Sunday Roundup!
25th – 8th April!
We start this week off with an awesome clay figurine. I mean, just look at it. So cool…
Clay Vivi by DSenderM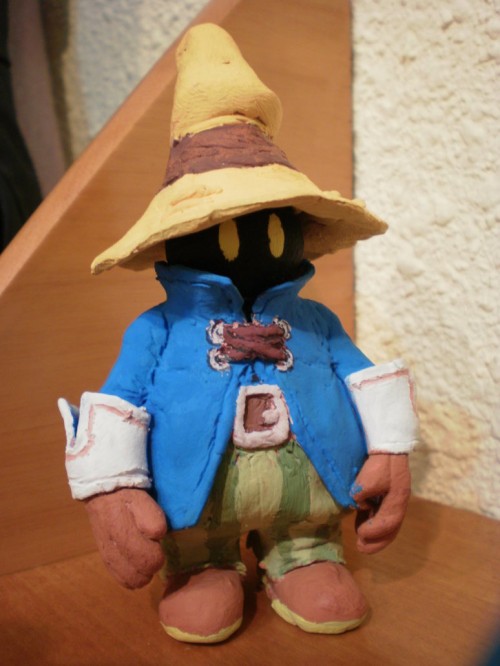 Eevee Necklace by starrley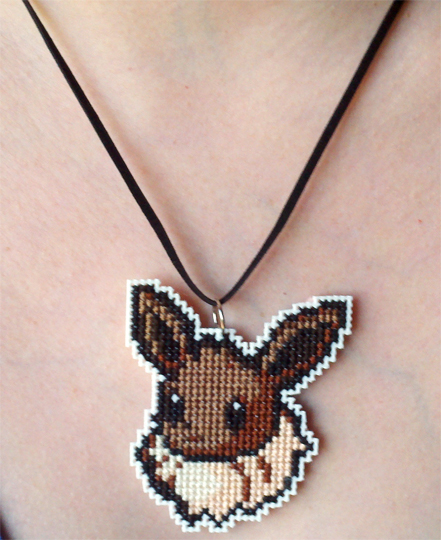 Galaga Screenshot by Yoshii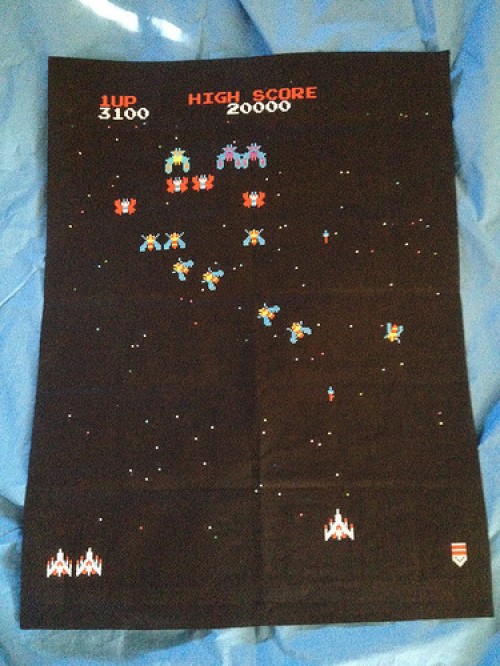 Portal Jeans by casizelda

This is only a tiny sample, so check out the forums for tons more projects.
Related Posts: