Wednesday, February 10th, 2016
Dottie Torres, aka Gimmeswords, makes wonderful polymer clay stuff including miniatures and jewellery. But it's her statues that are really awesome – I'll let you see why!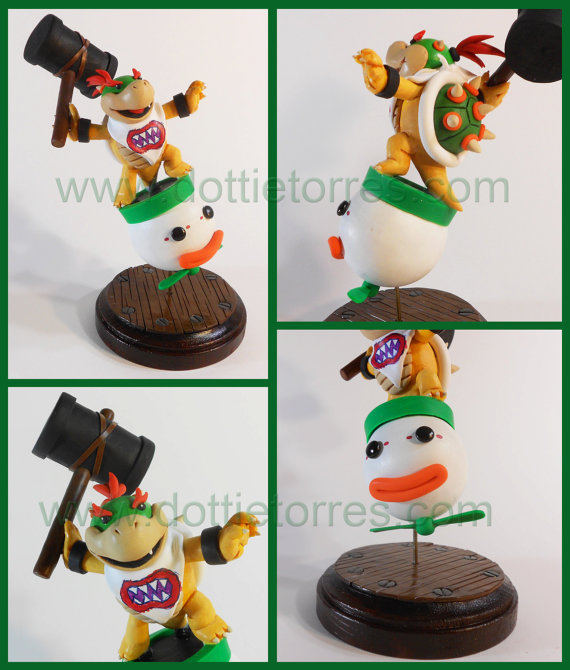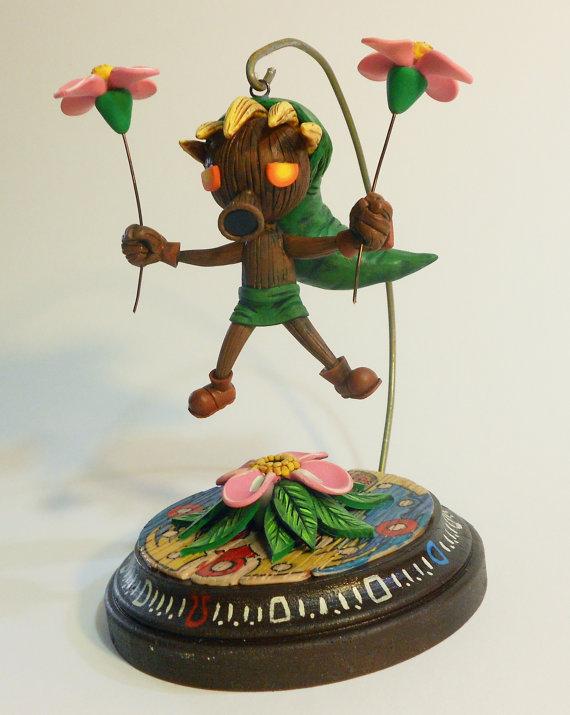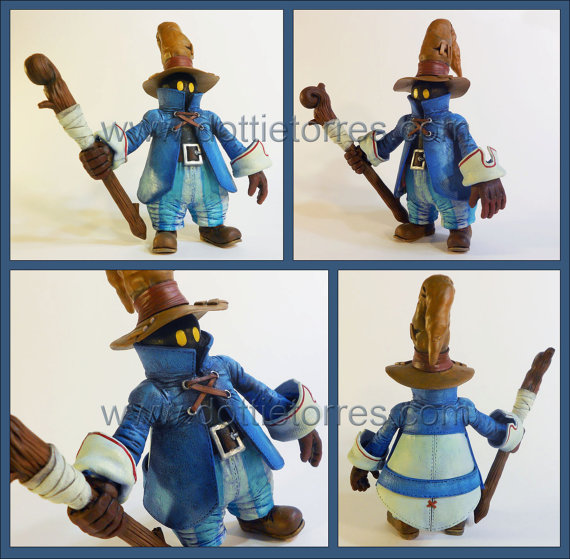 Above are Bowser Jr with his Clown Car, Deku Link doing his flowercopter thing and FFIX's Vivi. They are all hand sculpted and painted. These one-of-a-kind statues are all for sale in Dottie's Etsy shop, but she has photos of more of her work on her website, http://dottietorres.com/ – including this awesome Light World Map from A Link to the Past!
Via: Dottie Torres Illustration and Etsy