Saturday, September 3rd, 2016
Sprite Stitchers love their video game pieces, but we also have a great respect for the traditions and history of our crafts. Forum member sirinth combined the two to create these lovely stitchings of some Elder Scrolls herbs!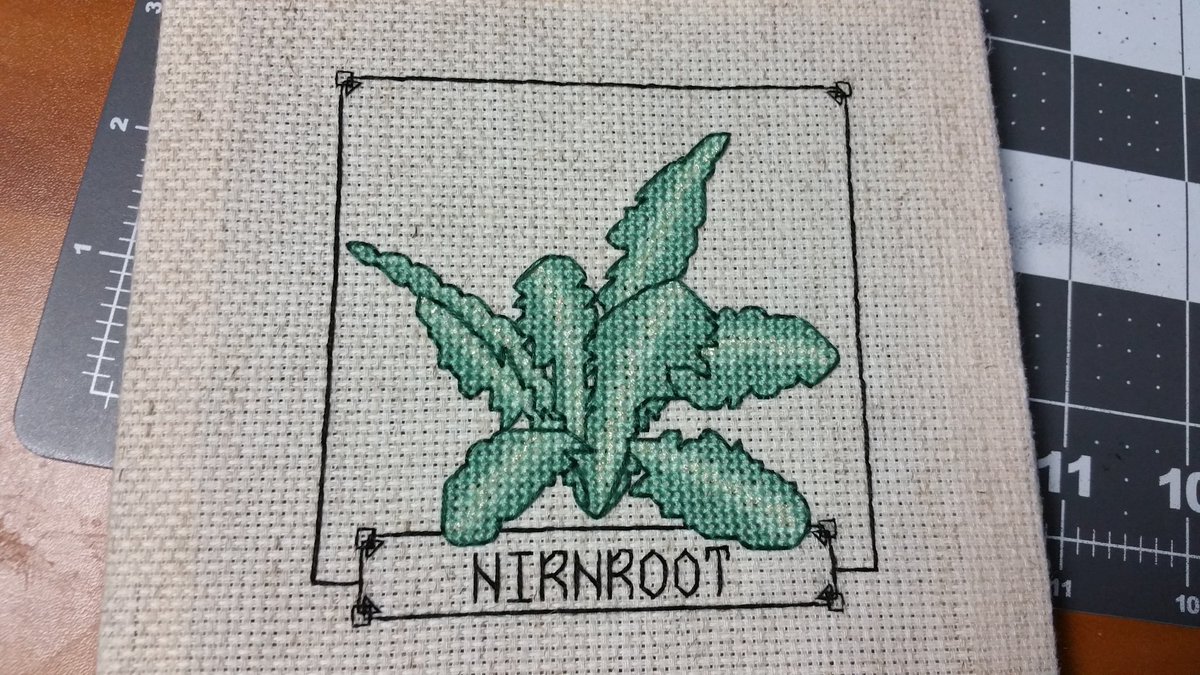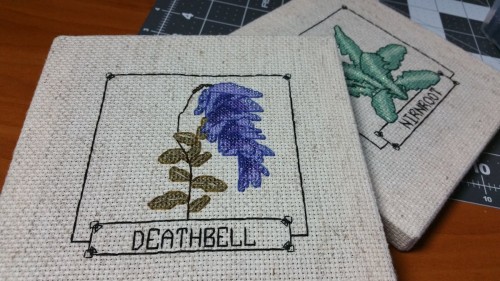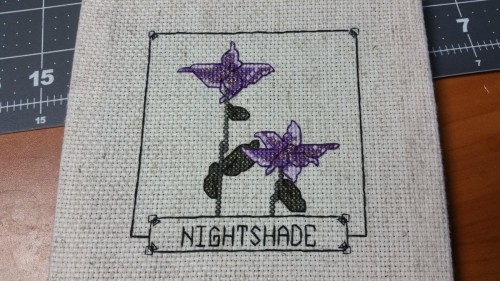 I have to say, I love these and want to stitch some myself! sirinth does offer patterns for these in her Etsy store, but she's also having a giveaway of some kits – only a few days to go so get in there quick if you'd like a chance to win one!
Links:
— sirinth's Twitchstitch — Herb Kit Giveaway — sirinth's Etsy —
Via: Sprite Stitch Forum