Wednesday, February 3rd, 2016
This Mage needs a dose of cute today, and since my kitten insists on being asleep and not fun at all, I turn to the internet! I found these lovely plushies and because cute must be shared, here they are!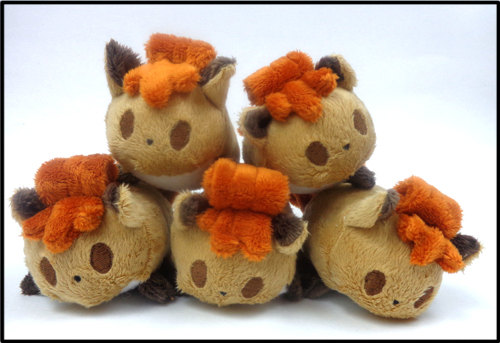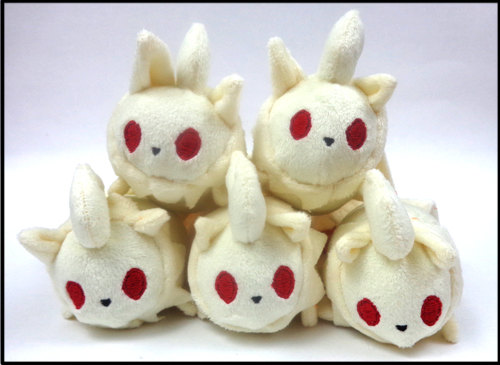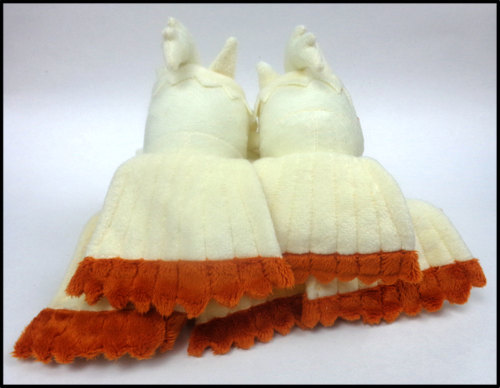 Super cute! They're made by BubbleRhapsodyDesign on Etsy and are designed for stacking in little heaps of adorableness. I like the Vulpix, but I think my favourite is Ninetales. I'd like to see some other stackable 'mon too!
Via: Etsy