Firstly, I'd like to wish everyone a very happy New Year from the team at Sprite Stitch! We know it's been quiet here lately, but things will be picking up from now on!
To kick things off, let's take a look at this sweet Mario-themed bunk bed!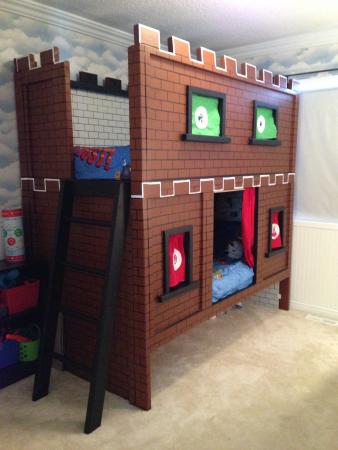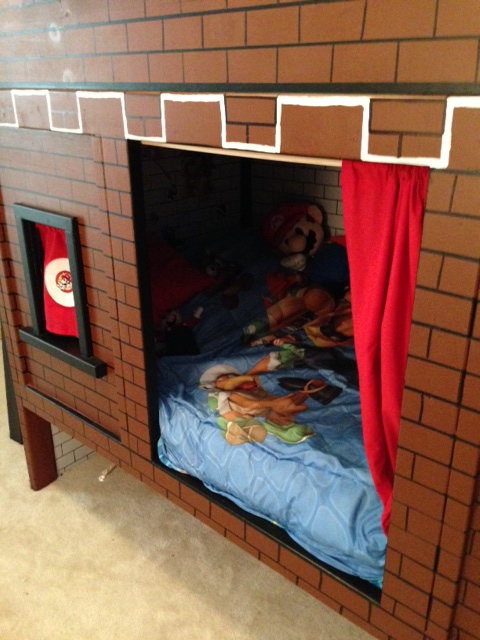 This pine bunk bed was made by "tdee" for a Mario-nut son. As you can see, everything sticks to the theme! There are Mario stickers, bedcovers, toys and even some cute themed curtains for the windows and door!
If this is something you'd be interested in making, the plans and more can be found here at the Ana White website!
Via: GamingMommies and Ana White
You can play mario games on a site called play retro games all online for free. Its a great source for playing mario games.
Related Posts: