I must admit, I'm a bit of a magpie at times. I love shiny things! So, when I found an Etsy shop called Shiny Things by Miyuka, filled with geeky and nerdy shiny things, I had to share some of the items!
Some mini gaming pins (A SNES pad, an old GameBoy and a 3DS):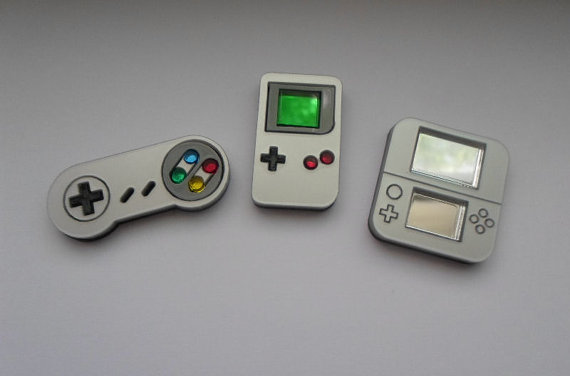 A mini TARDIS pendant: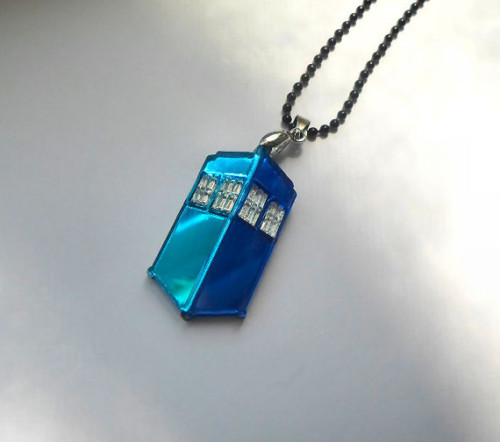 Kanto region badges from Pokémon:
They're laser cut from reflective acrylic and assembled by hand. And all super shiny! There are many more items in the store, such as Zelda rupees, My Little Pony elements and super hero icons, so be sure to check it out!
Related Posts: