Yes, it is indeed nearing the end of May, but I've been away awhile and I wanted to share the results of the March challenge with you. The theme was "Crossovers" and the parameters were left wide open.
In first place was stitchingmama with Lego Movie Meets Portal 2: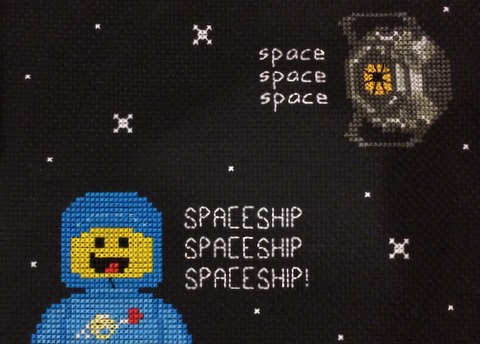 Coming in a close second was AgitatedMojo with Shovel Knight and Diglett: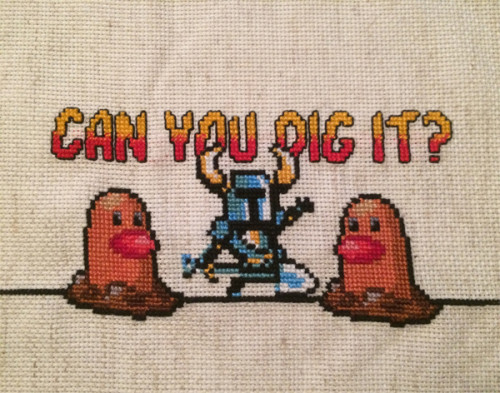 In third place was icedragonj, with Journeyer and Latias: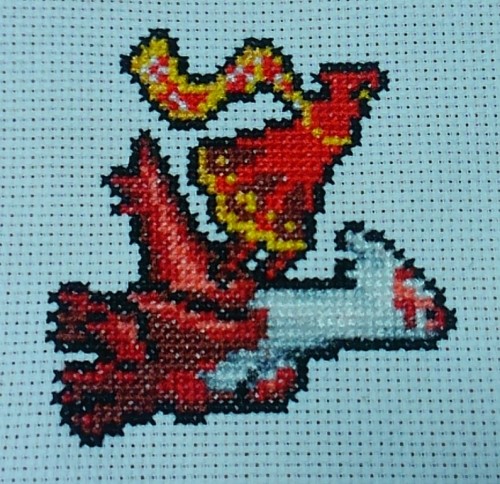 Incidentally, icedragonj also received the illustrious BMH-stamp-of-approval for the interesting character combo.
Awesome as usual, everyone! The event for April and May has been a sampler stitch-a-long. I can't wait to see, and post, the finished projects!
Keep stitching, everyone. It's good to be back.
Related Posts: