19-25th December!
Merry Christmas!
This weeks Sunday Roundup is devoted solely to christmas decorations and gifts, hope your enjoy 😀
Christmas Cards by Aelys

Christmas Pokemon by Lord Libidan

Haunter Crochet Doll by IzzyXIII

Horde Insignia by dark_king999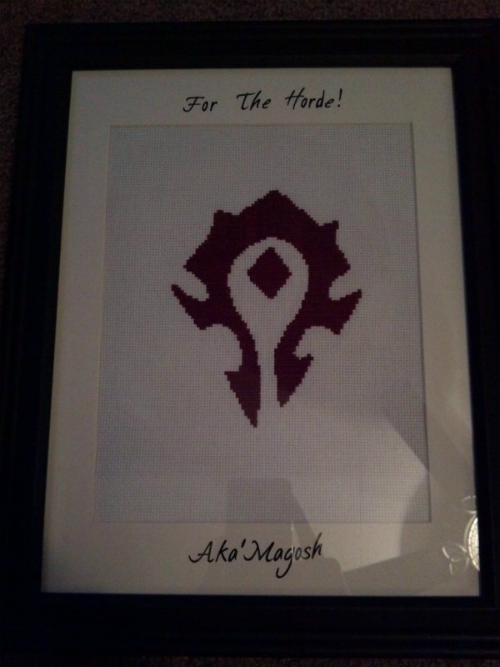 Bit.Trip.Runner Hat by Science Dad

This is only a tiny sample, so check out the forums for tons more projects.
Related Posts: