Since I'm behind on posting, I thought I'd go ahead and show off who's won the latest challenges.
Okay, the December challenge (Oh dear, I am very behind- my apologies) was "It's dangerous to go alone, take this." ("This month I'd like you to make the kind of items, weapons and stuff/things that you think are invaluable to a hero/heroine on their quest!)
There was a tie for first- megatonabomb:
and er, starrley.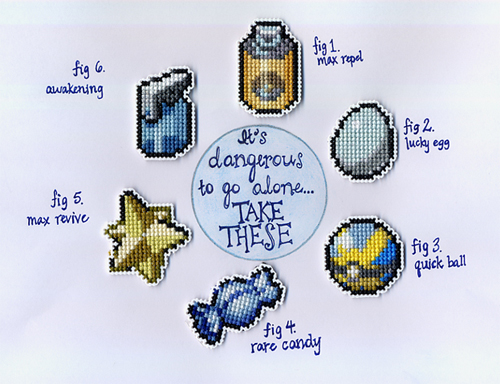 The January/February challenge was Manuary and Februlady. ("For Manuary, I'd like you to stick a moustache on something that wouldn't normally have one. This includes but is not limited to; female characters, aliens, plants, buildings, dinosaurs and male characters that don't usually wear one.
Then, for Februlady, we're flipping everything on its head. Instead of adorning things and people with more…female stuff we are going toremove the female characteristics from the females.")
In first place was Queen Bex with "Top Ten Mustaches":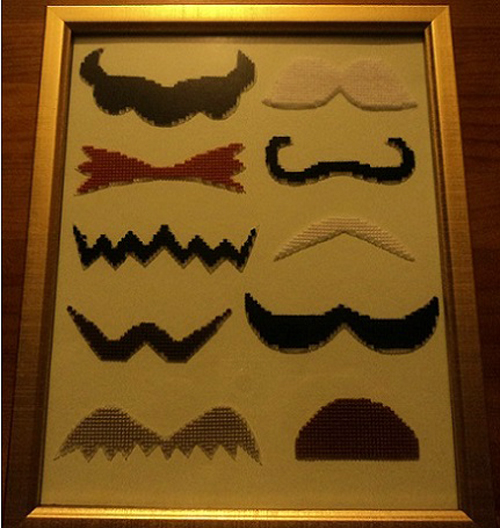 In second place was blackberrybear, with "I'm older than I look":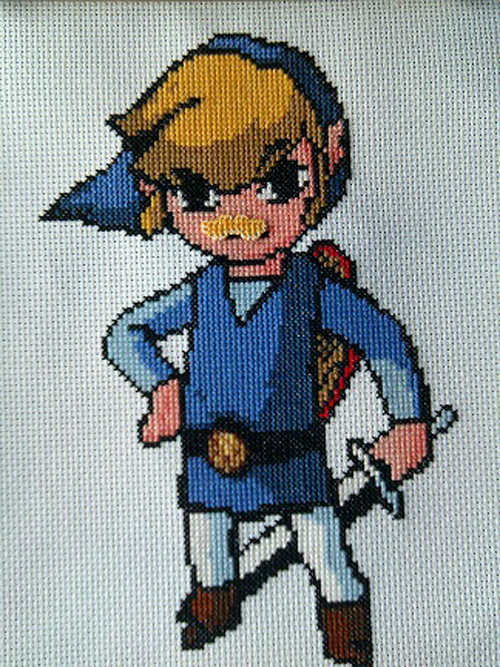 And March's challenge was Physical Objects. ("Make any videogame-based item you like and use any medium you wish. The only rule will be your submission has to show your item being "used", how you do that is up to you!")
Far and away, first place was taken by Lord Libidan with his Runed Lexicon: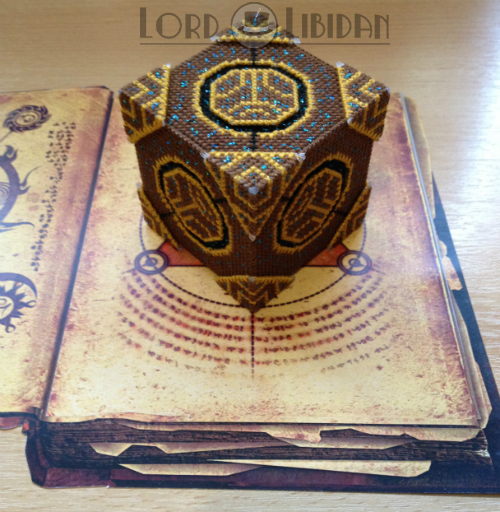 Second place was taken by blackberrybear (again! Woot!) with her Treasure Chest Purse: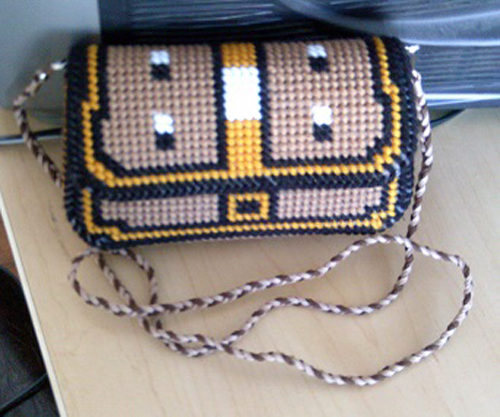 Great job, everyone! Again, I apologize for the delay. The current challenge is "Dragons."
via[TheSpriteStitchForum]
Related Posts: