The challenge for November was "Palette Swap," wherein you would pick the colors from a character, and use them to make a different character. Sounds simple enough, but as usual we had some interesting results. 🙂
In first place is Pyper, with a Pokemon Starter color swap: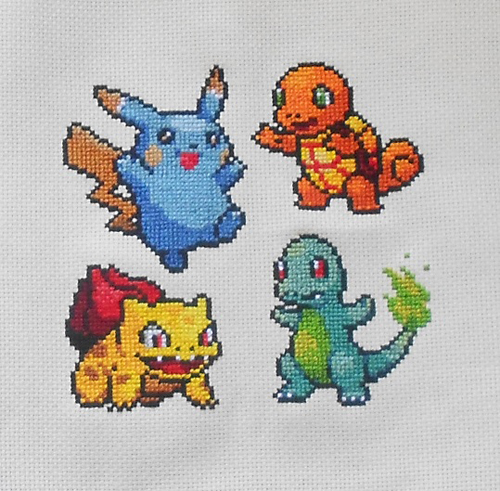 In second place is AgitatedMojo. There is a funny back story to this that I have to quote, "What if you could have drank the magic door potion in Super Mario Bros. 2 and not just throw it on the ground? Here's my theory, palette swap between the two individuals who venture too far into their curiosities! Mario and Luigi palette swap with a story."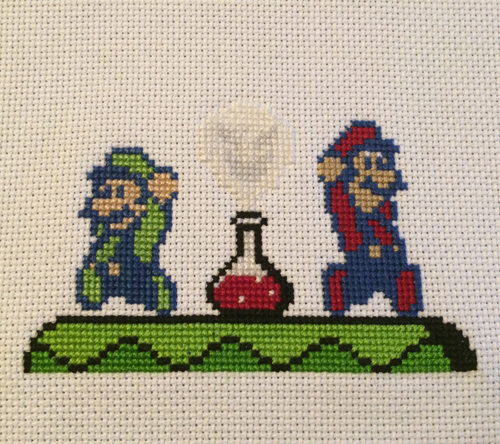 There was a tie for third.
stitchingmama made Hello Snorlax:
And Clarington made a Tardis wearing The Doctor: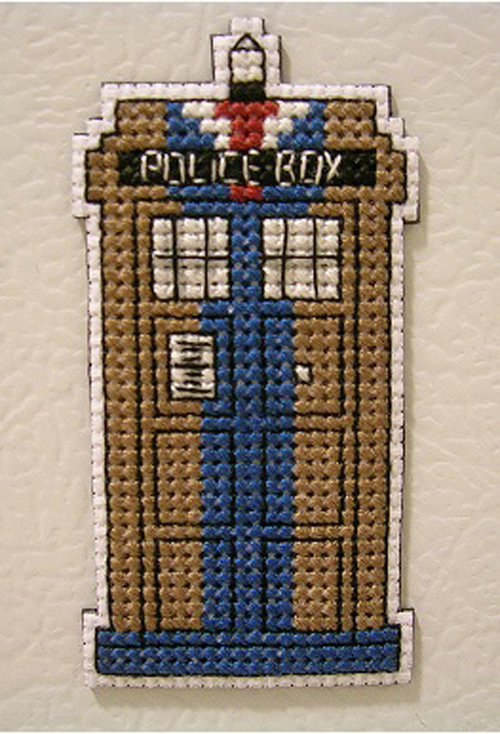 Well done, everyone. Check out the link to see all the entries.
December's challenge is called, "It's dangerous to go alone, take this…"
via[TheSpriteStitchForum] Related Posts: