There are a lot of video game themed cakes out there, and I really mean a LOT. Today I thought we'd look at a few cool birthday cakes for kids and adults alike!
Super Mario Galaxy cake by omgitsalisa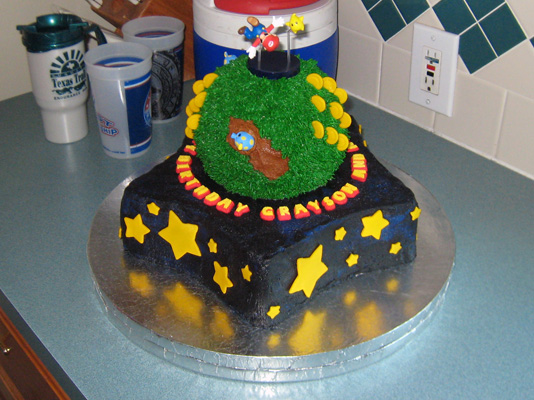 Lots of stars, coins and a mid-flip Mario. This cake took over 40 hours to decorate!
Majora's Mask cake by The Cake Nook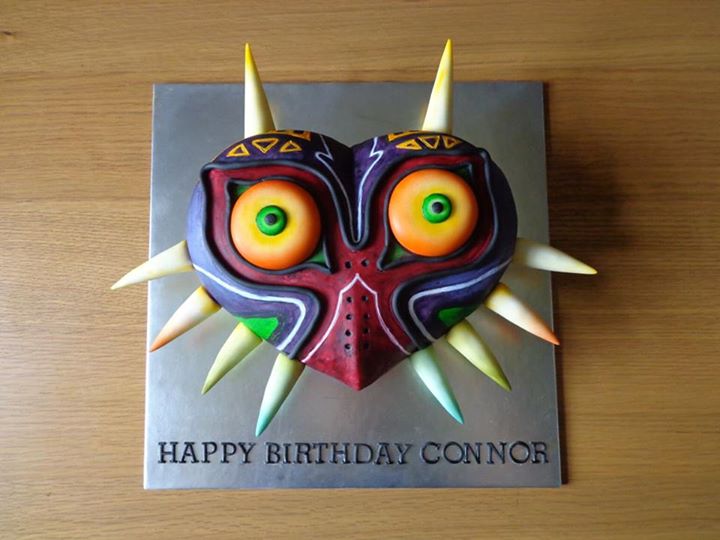 This cool cake was made by a friend of mine, Zoe of The Cake Nook. She made this for her nephew's birthday, he's a big Zelda fan!
Sonic cake by Unknown

The rings are my favourite part! And Classic Sonic, of course. I wasn't able to find out who created this, so if any of you readers know who it was please do let us know!
Okami cake by Gina's Cakes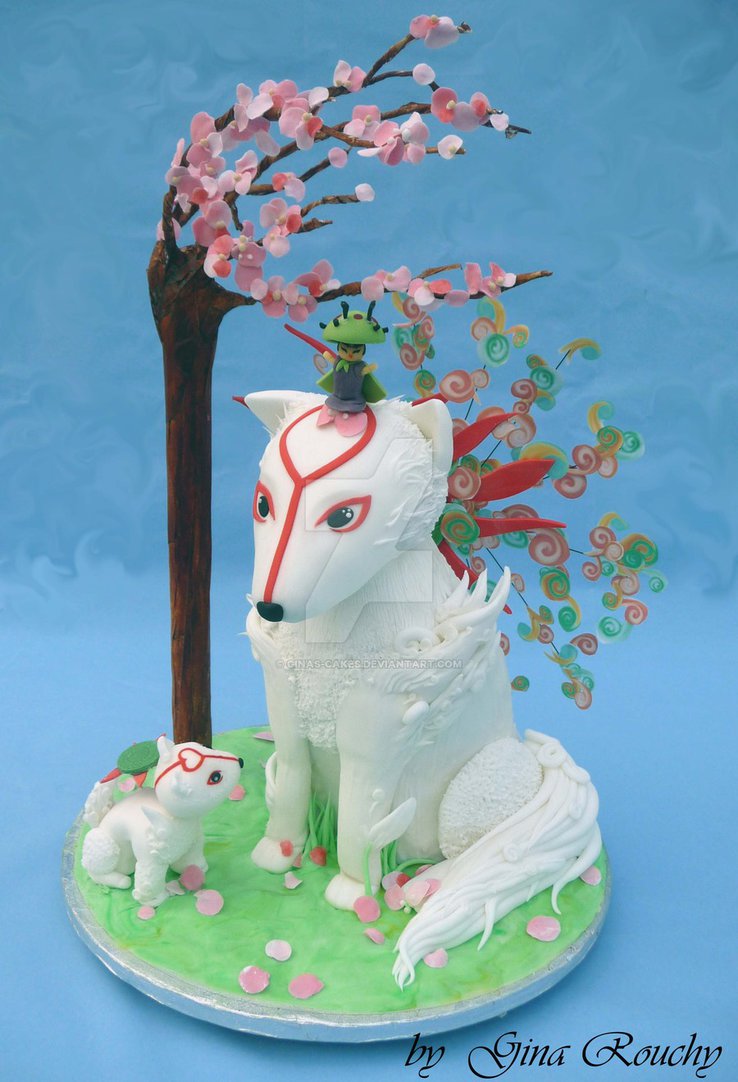 This cake is just beautiful! Gina, the creator, made this cake for her daughter's birthday.
Charizard cake by Gina's Cakes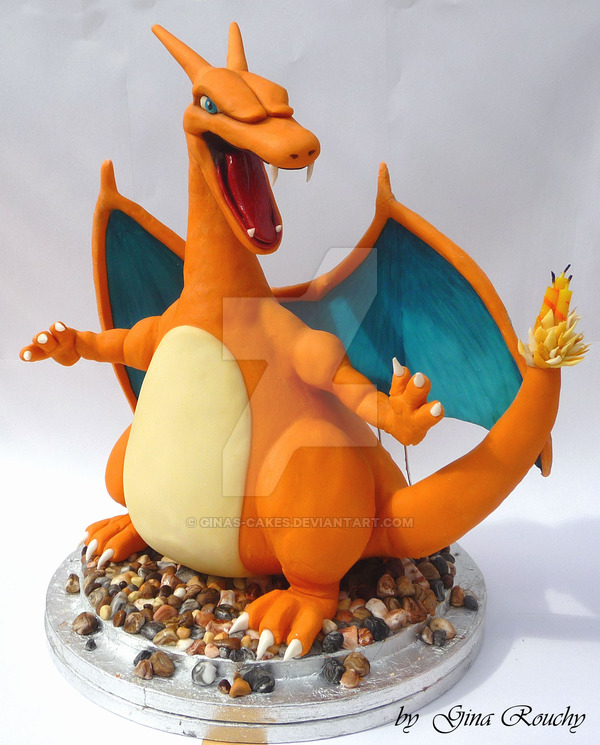 Another one from Gina (and also for her daughter's birthday – what a lucky kid!), this one is just awesome. Even the stones are edible, and if you look closely you'll see candles in the tail flame!
Well, dear readers, it'll be my birthday in a couple of months…guess what kind of cake I would like? 🙂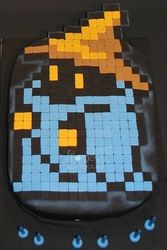 Related Posts: