Etsy shop Francesca4me makes and sells cookie cutters. Not just any old ones, though – these cutters are simply awesome. I've picked out some of my favourites to share:
Midna from Twilight Princess: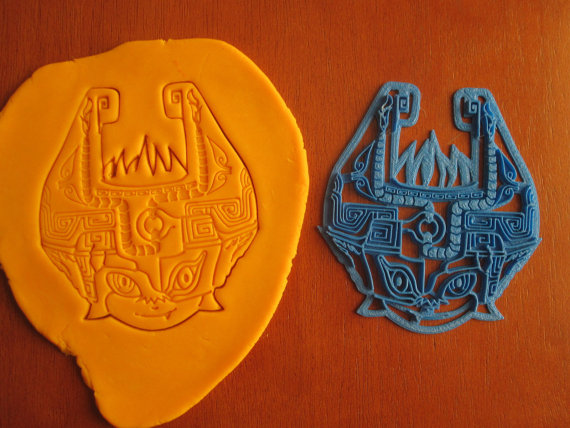 Samus, Metroid and Logo: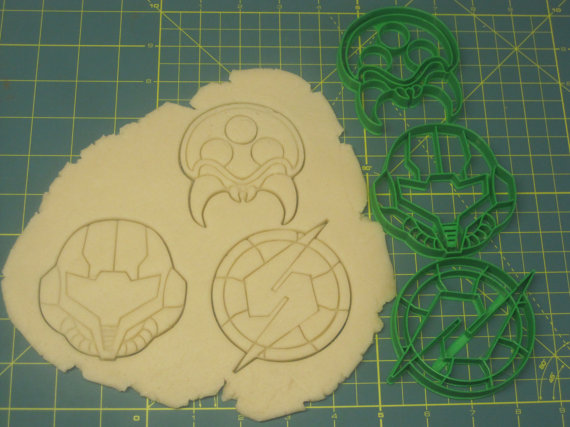 Majora's Mask, Fierce Deity and Happy Mask Salesman:

Kanto Starter Pokemon:

They are all made from PLA (Polylactic Acid or Polyactide, which is made from certain types of plants)Â  using 3D printing. The really great thing about these cutters is the incredible attention to detail. And they have many more wonderful cutters in the shop!
Via: Etsy
Related Posts: