Sunday Roundup!
16th – 29th January!
Its been a bit of a mixed week, but little projects are definitely in.
The only exception being this awesome stitch:
Gears Of War by StitchWitch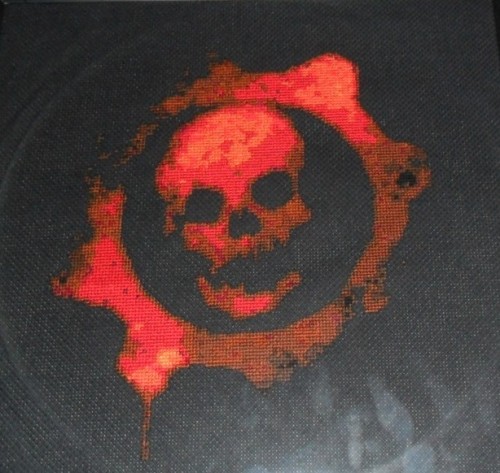 Chikorita by starrley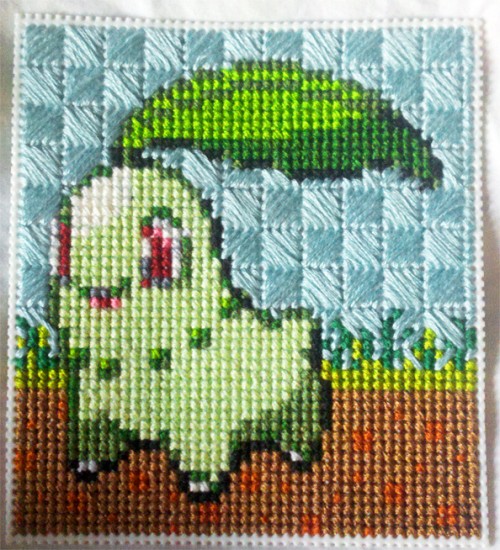 Hylian Iphone Case by Stitchmond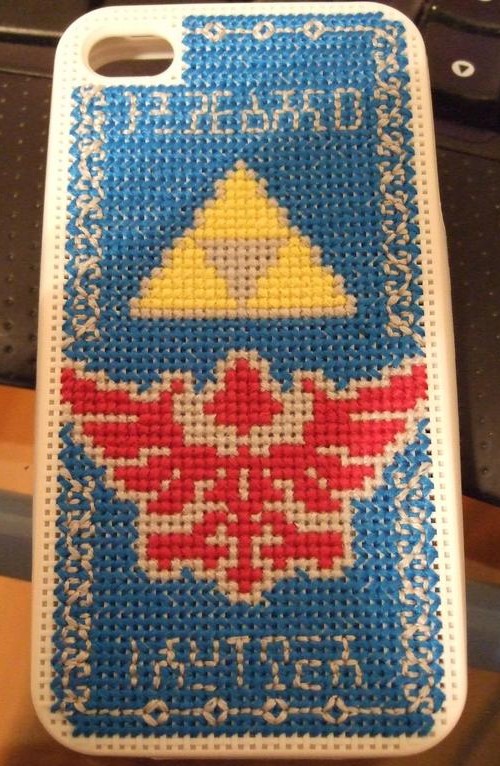 Scott Pilgrim Animal Necklaces by Pixel Stitches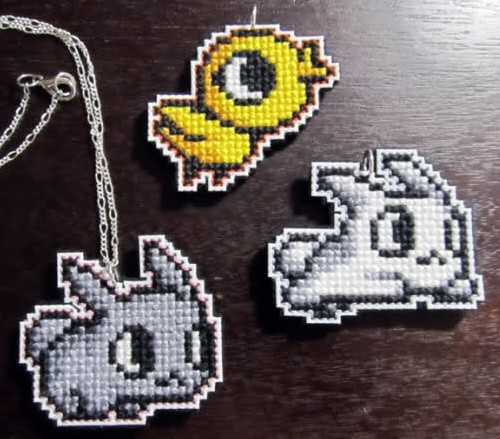 Multiple Charms by HardcoreEskimoKisses

This is only a tiny sample, so check out the forums for tons more projects.
Related Posts: