Sunday Roundup!
24th – 15th July!
So I was meant to do a roundup last week, but due to a super secret project, and the sheer amount of awesome crafts from the forums, I was hoping for some divine intervention. I did not get it. Instead, I got a load more awesome projects.
So, I now present 5 randomly selected projects from the forums, with quite a few coming in next weeks posts too.
Most of these are taken from the Big Swap we have over at the forums, and the pictures of gifts start at page 30-ish, and I implore you to check them out.
Goku x Ryu by harku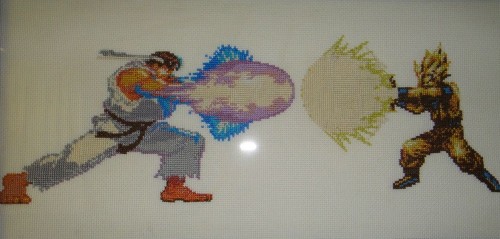 Mario & Tails by Annelotje (you should check out the link to see the awesome packaging too.)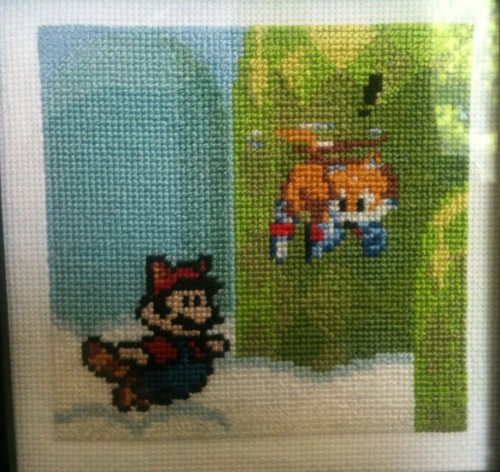 Pokemon Key Hanger by SadieVincent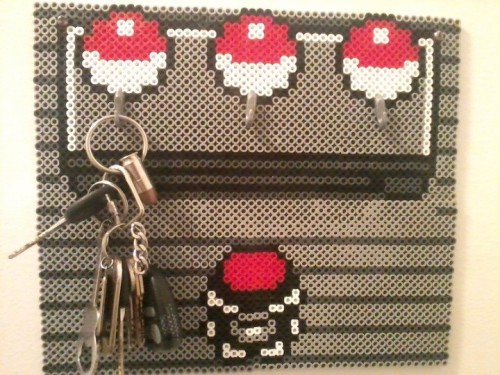 Goomba Pillow by loxdust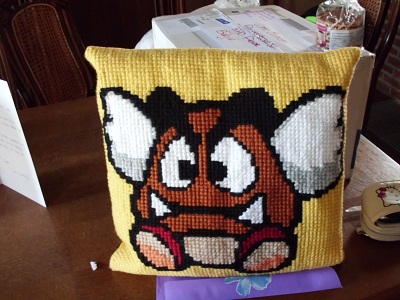 Link's Awakening Sampler by shanoa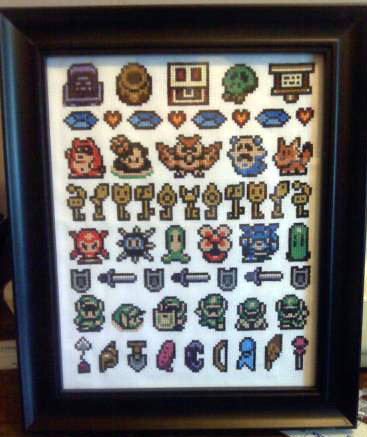 This is only a tiny sample, so check out the forums for tons more projects.
Related Posts: