Sunday Roundup!
26th – 11th March!
We had a stained glass top 5 this week, and you know what; we missed one of the best I've ever seen. Not only that, but it came from our own forums!
Link Stained Glass by JordonNelsonGlass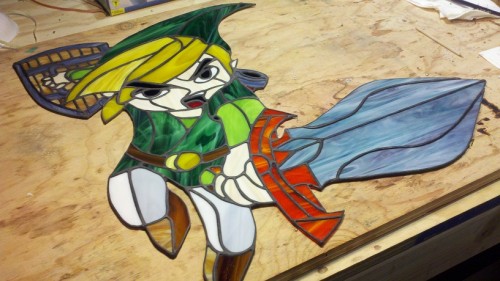 Mini Minecraft Vase by Pyper (Clever use of small sprites)


Link Clay Figure by donnamevans (I LOVE his stumpy nose)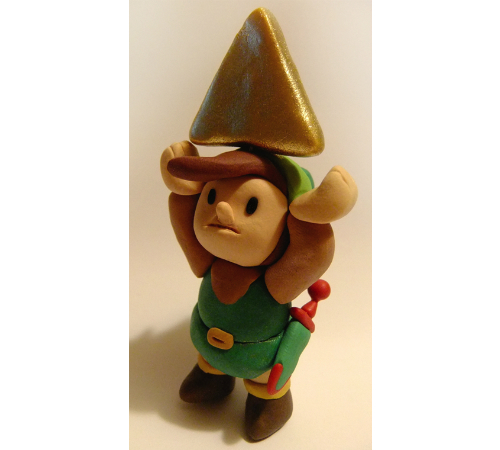 Bowser Quilt by tnitnetny

Sonic Charity Square by Servotron

This is only a tiny sample, so check out the forums for tons more projects.
Related Posts: