Sunday Roundup!
27th – 24th June!
This week I want to start off with two pieces from a new member, using perler beads he stitches layers onto fabric to make amazing 3D sculptures. All I can say is this guy NEEDS to stay around, I imagine he's going to have a load of awesome stuff to come.
Pacman by Kapout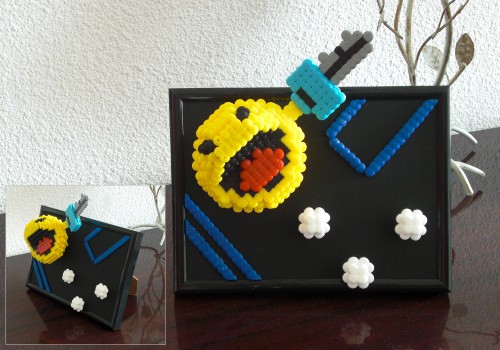 Mario Battle by Kapout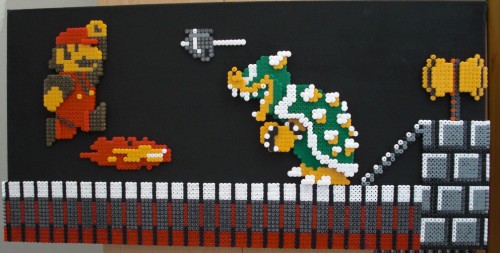 Pikmin by IzzyXIII (Timely with the E3 announcement)

Poke Love by Kasura_iome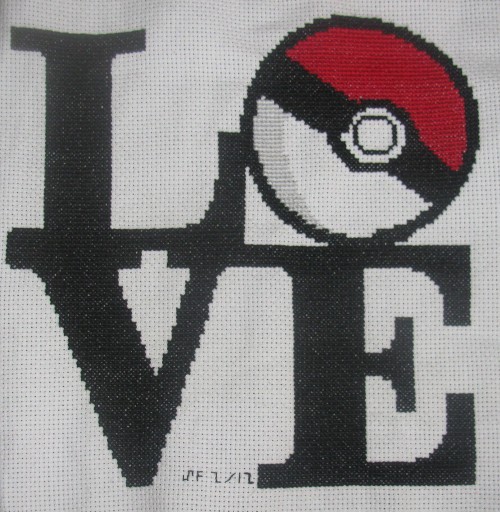 Zelda A-Z by Jaco927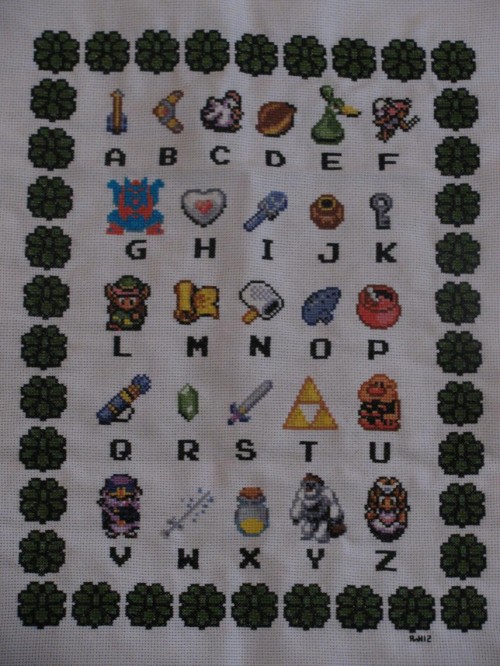 This is only a tiny sample, so check out the forums for tons more projects.
Related Posts: