Sunday Roundup!
9th – 6th May!
We missed last week, so this is a full months worth of roundups, and my word was it hard to choose only 5. We've had some great stuff coming out of the forum this month, so here's the scoop.
Pokemon Water Bros by glasnt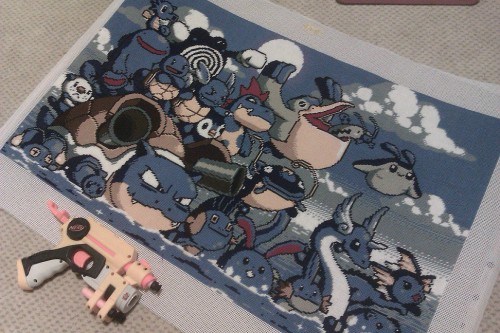 Metroid Container by PixelPockets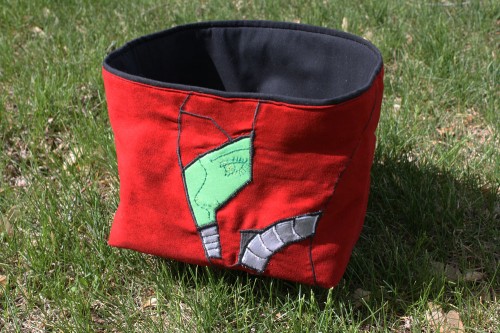 Final Fantasy Map Pillow by Stitchmond

Zelda Stained Glass by Blink190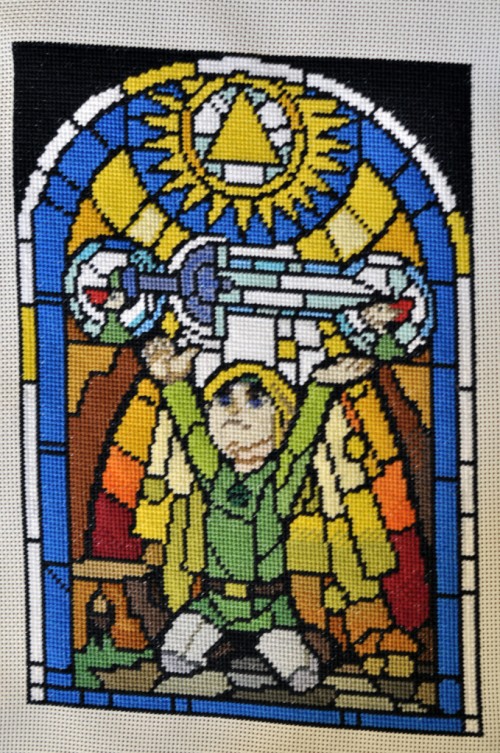 Zeke by Pixel Stitches

This is only a tiny sample, so check out the forums for tons more projects.
Related Posts: