ChinookCrafts make some amazing things, like rupees and pieces of heart. But they also make these: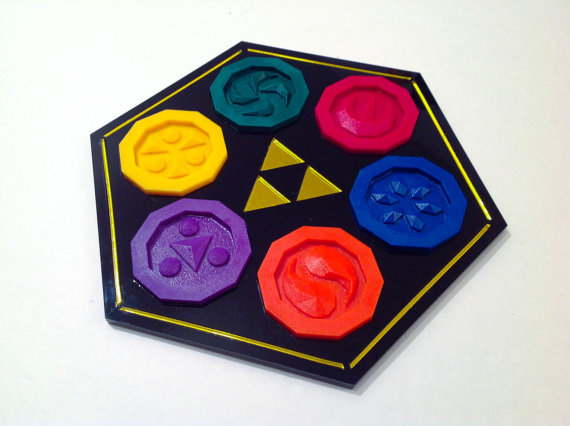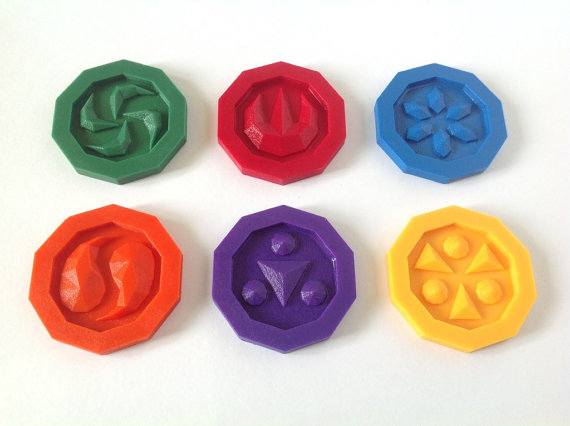 Armed with a laser cutter, they fashion not only the medallions but the plaque they sit in too. As their Etsy listing says, "Each Sage Temple Plaque comes with six perfectly cut decagon slots to house each of the Sage Medallions as seen in the Sage Temple, and in the Ocarina of Time menu system. To finish it off, a golden trim was added along with a beautiful Golden Triforce in the middle."
Check out their Etsy store for these items and more laser-cut goodness!
Via: Etsy
Related Posts: