Published by: johloh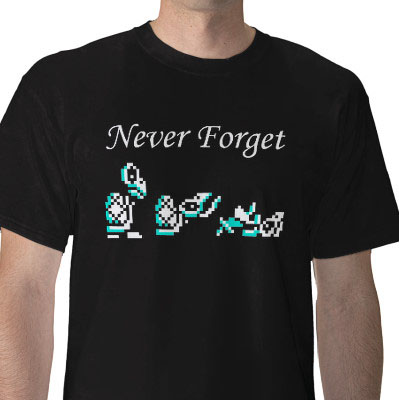 I designed my first shirt! I was going to screen print these myself, but got too lazy…so, I've put it up on Zazzle. Everyone should go there and buy 10 each, because it supports the "best blog on the internet". That's a quote from me.
Never Forget Dry Bones T-Shirt!
Related Posts: