Jester5891 sculpted majora's mask our of clay, then cast copies and painted them. He is planning on selling some in the future. Hopefully they come on sale soon, but I couldn't wait any longer to post them.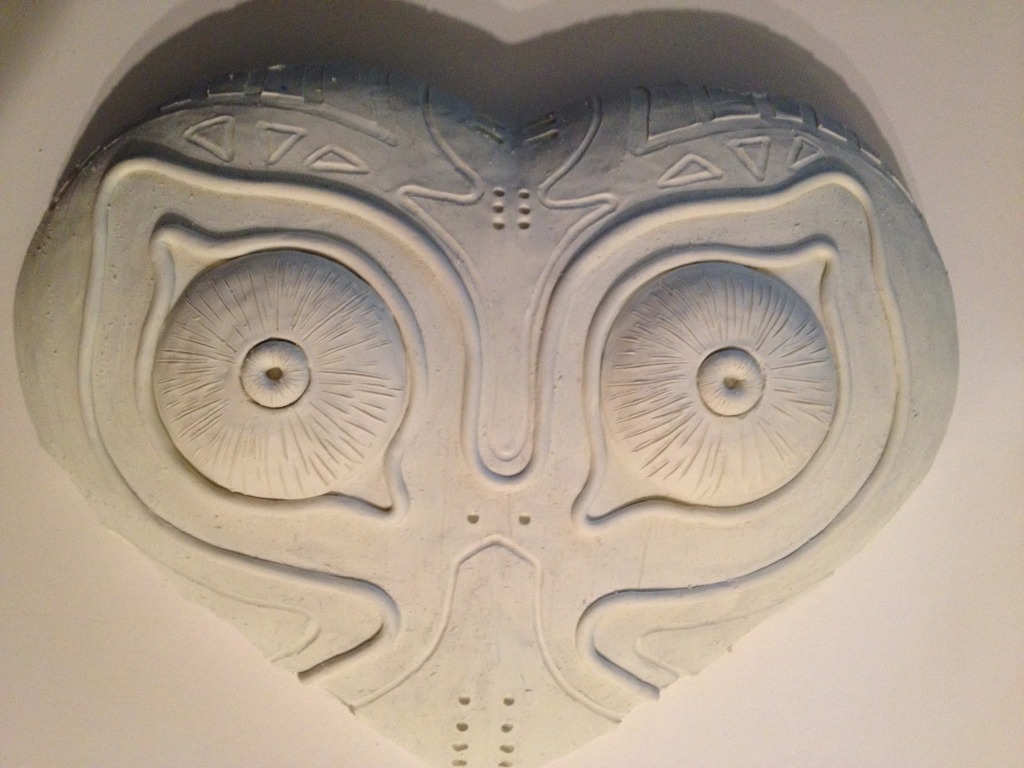 I've toyed around with the idea of making some of the masks from majora's and oot, this project has made me a lot more serious about pursuing it.
This mask comes off my second favorite forums (2nd to ours of course) the RPF.
Related Posts: