Crocheting is an easy(ish) skill to pick up – even I can do it. There are some people who truly master crochet and Kjetil Nordin is one such person. He created this amazing SMB3 blanket.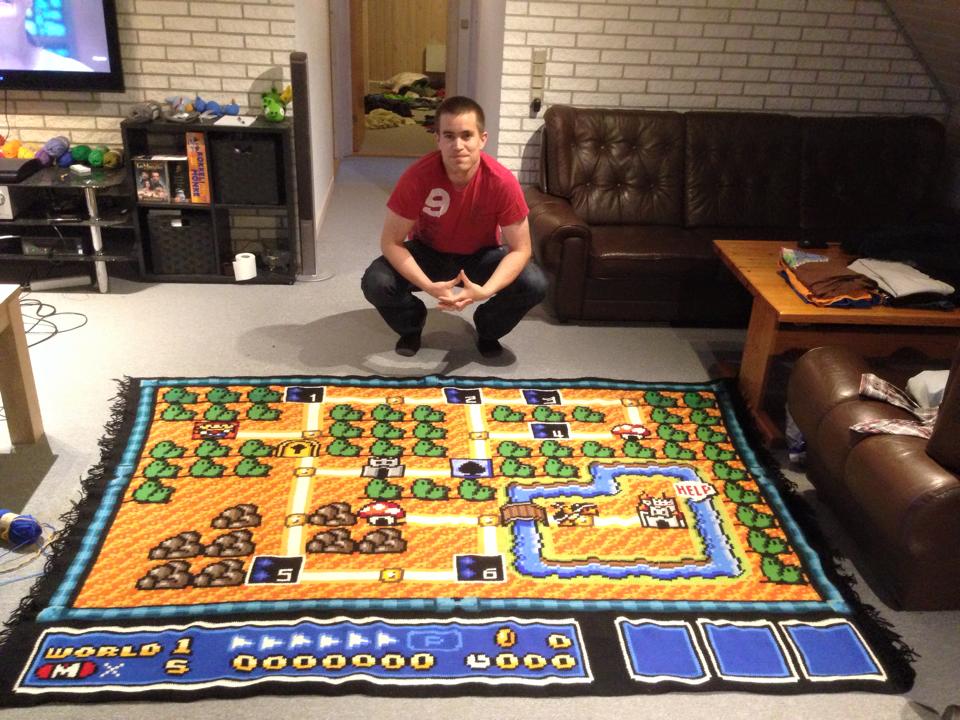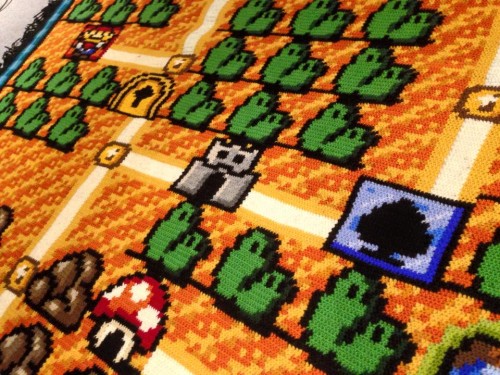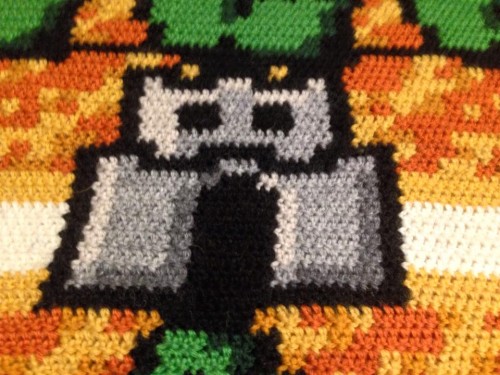 According to his friend (who posted the pictures online), it took Nordin 6.5 years, or 800 hours, to crochet this whole thing. This includes the time spent hunting for perfect yarn colours, and even starting over when one of the colours wasn't to Nordin's liking.
I wonder what his next project will be?
Via: imgur
Related Posts: