Remember this project?
Miss Clawful decided that she wasn't quite finished with her project after all, so she decided to make a background. Once again she used sprites from different games and was able to make a composite, coherent work. Color me impressed. 🙂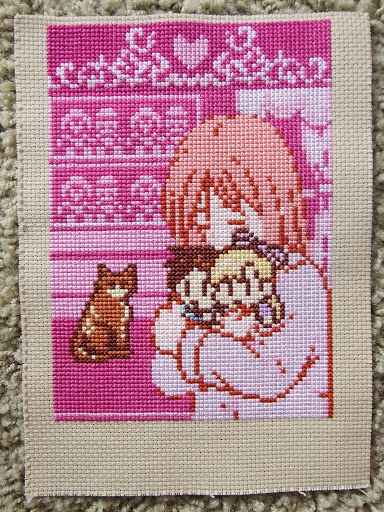 And here it is in a perfect frame!
Well done! For more info, click the link below.
via[TheSpriteStitchForum] Related Posts: