I saw this website on the forums, and had to have a look.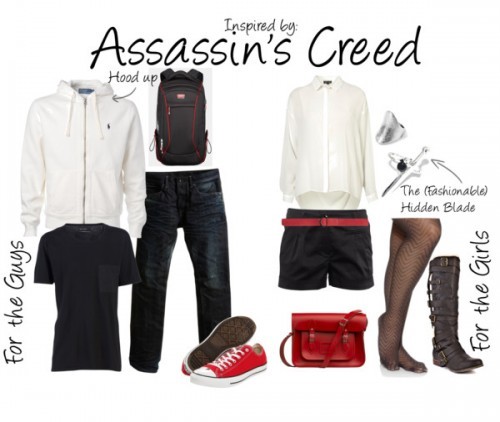 The whole premise is they design outfits for all types of events, daily wear, body shapes, and both male and females based on video game characters.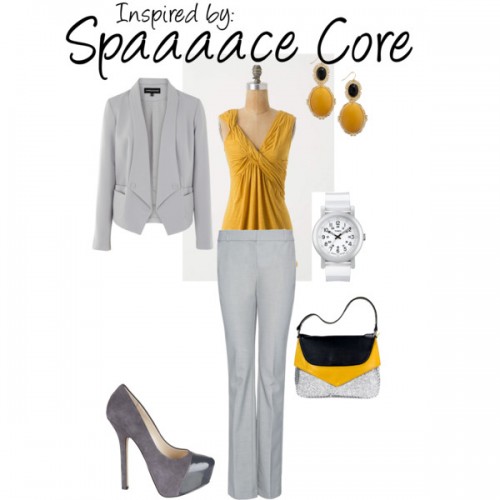 I cannot think when the last time I saw such a great website. They're truly fantastic.
Via [Console to Closet] Related Posts: