In this third part of our four part series looking at some of the amazing crafters that were selling their work at the MCM London Comic Con we're taking a look at the Amazing Cake Co.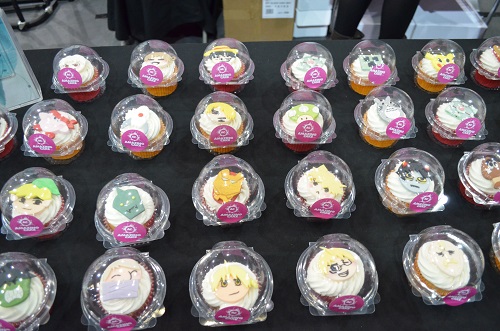 The Amazing Cake Co.'s stand was very busy when we visited it, and I think you can see why. Fantastic looking, and edible? I don't think you could ask for more.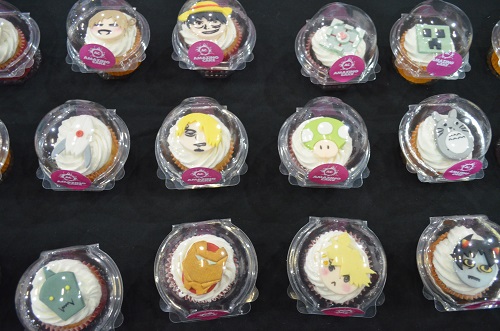 The Amazing Cake Co. had cupcakes featuring all sorts of different characters from games, as well as films and anime. My favourites, though, have to be the Portal turrets and the Minecraft Creeper.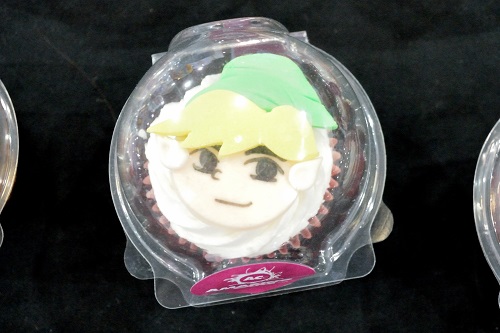 The Amazing Cake Co.'s website is still under construction, so check back there frequently to find out what more they've been up to.
Related Posts: