Here are more amazing portraits from our Jan/Feb challenge.
We have Ashtar from natepopinski: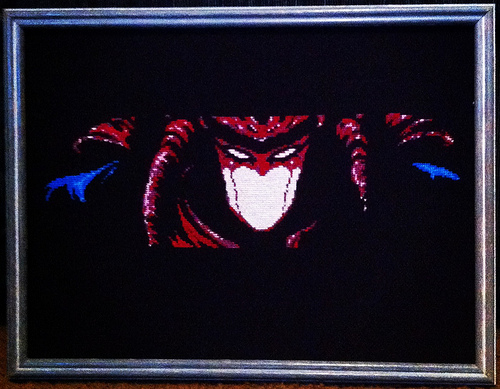 And here is Vault Boy, by Jatz22: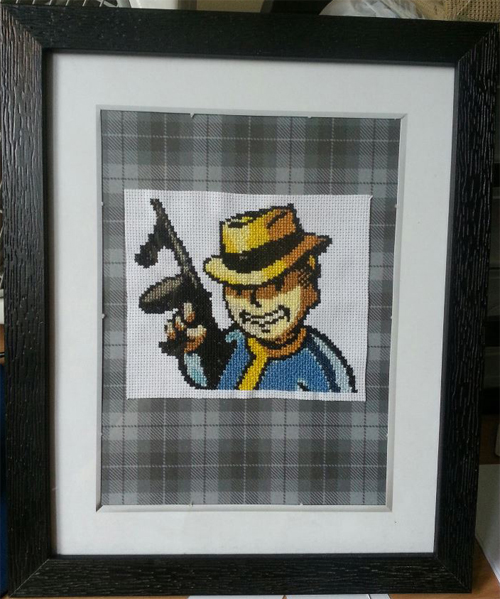 Here is an amazing project made entirely out of beads! It's Carmen Sandiego, by BeadedImagination:
Here is another very different project. It's Subrosians, by celebriwen: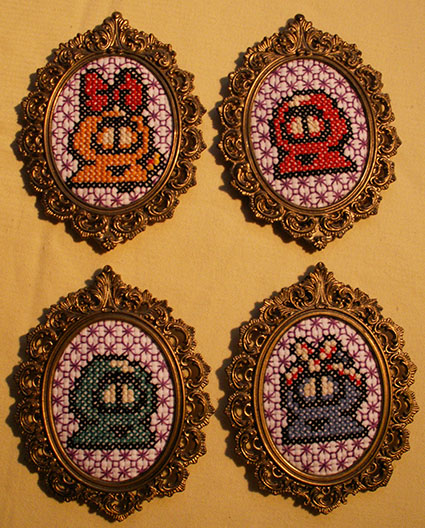 Here is Kuja by kuja.girl. Look at this frame!
This challenge seems to have brought out the best in everyone. We had so many amazing entries, and some very creative and different ideas. Every single entry deserves to be seen on this blog.
via[TheSpriteStitchForum] Related Posts: