It's back! And now curtsey of me 😀
This is just a few choice projects posted this week in the forums, hope you enjoy!
First up Novembers challenge "Game Items" winner:
Magnetic Katamari Ball – Laialda
Bobomb Love by LizzyStitches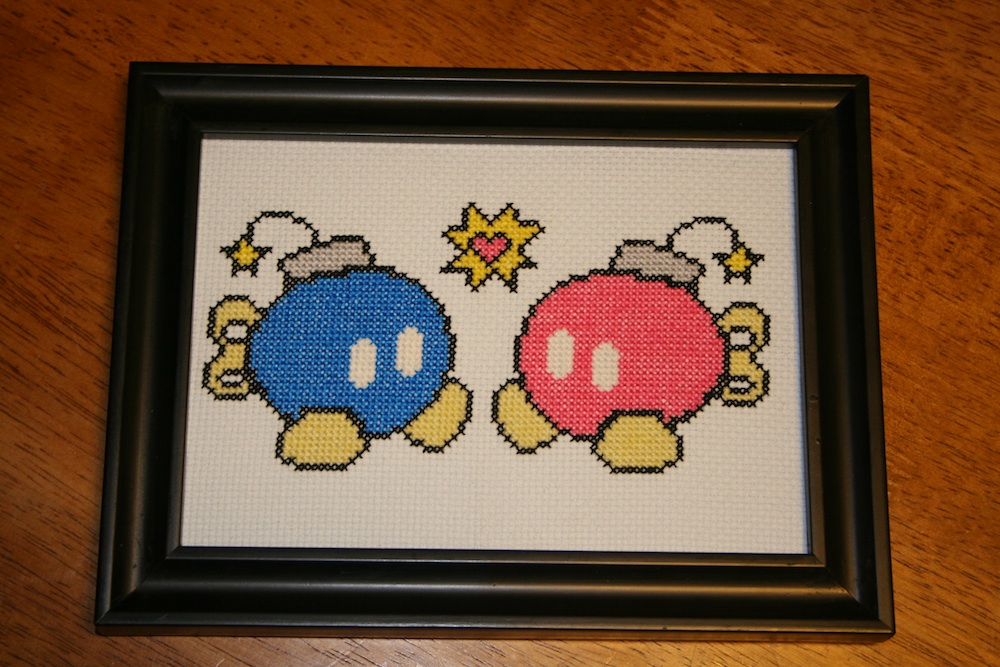 Potted Piranha Plant by RAWRmonster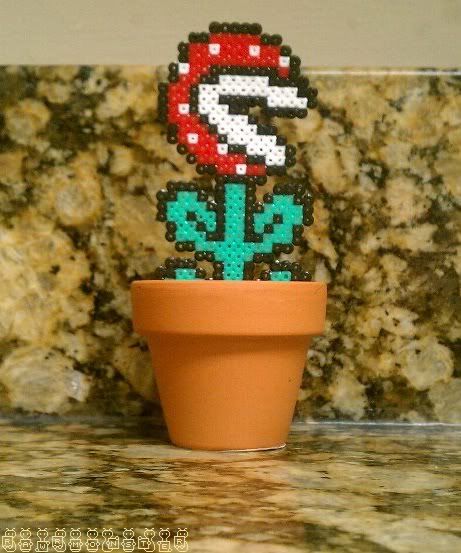 Chain-Chomp Skateboard Deck by Jesse James Artwork (His first post too!)

Plush Luma Ornaments by 8bitmomma (Well it is Christmas afterall…)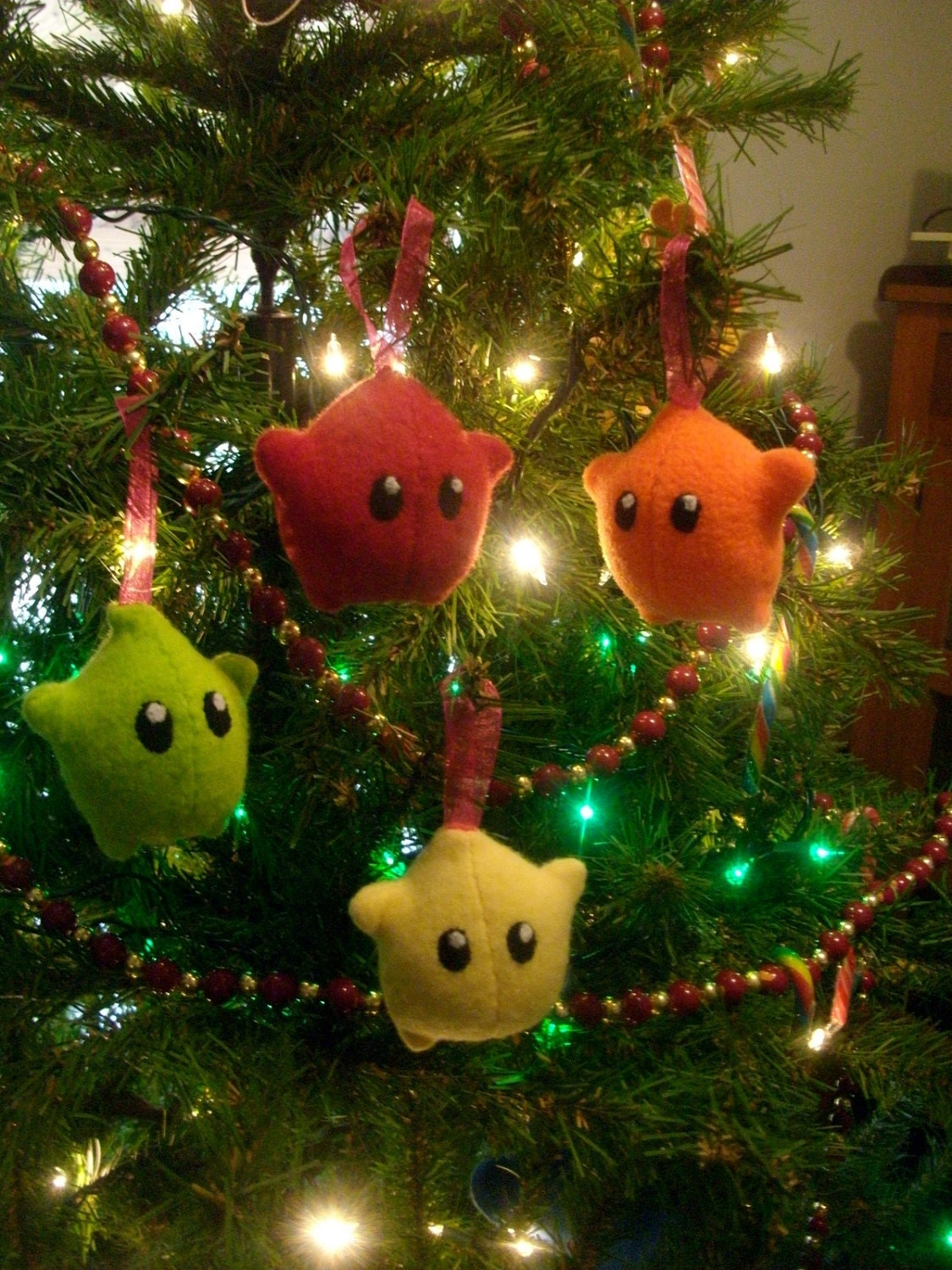 This is only a tiny sample, so check out the forums for tons more projects.
Related Posts: