A to scale NES controller cigarette holder. Whilst its use might not be my cup of tea, this is a clearly well made wooden product use magnets for closure, and as you can see, fits five king size perfectly.
The maker also sold one, so you might be able to contact him to make you one.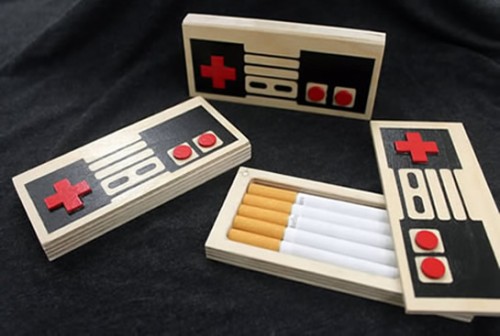 Via [Yi-Design] Contact the maker
Also, don't smoke kids.
Related Posts: