April 18th, 2015 - by blackmageheart
I love quirky lighting projects, and especially video game ones. I discovered these awesome LED light pieces in the Etsy store of TheDailyRobot.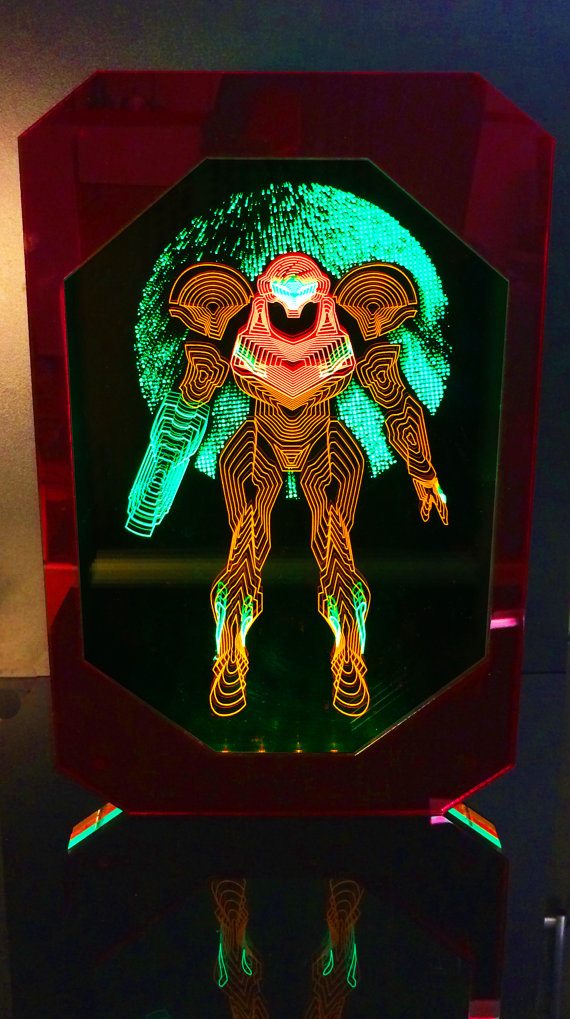 Each piece is made from multiple layers of laser-etched acrylic and are side lit by LEDs. I think they are stunning! There's more in the Etsy store, do check it out!
Via: Etsy
Related Posts: