Hello Sprite Stitchaaaaaz

:D! How are you all?
I'm still trying to get the hang of the whole making your own custom patterns on the likes of PC Stitch Pro and KG Chart. I'm completely oblivious to how they work, I've had them both for about a week now and I just can't get to grips with them.
But what I'm actually looking for is a fairly simple, not too big patten and colour chart of the Joker from Lego Batman.
Here is a couple of examples of what I'm looking for;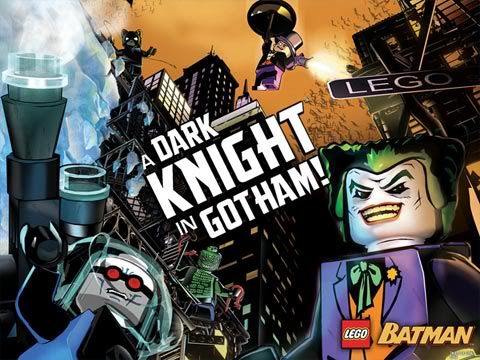 The second picture is the perfect size but I'm not picky. But the black in the hair of the first picture is excellent.
I've been looking around at some of the replys to requests and there pretty much spot on.So here I ask a favour!
Any contributions towards my request would be sosososososo good.

x