Finaly Finished my "Home sweet Home" Project!
Posted: Thu Jan 27, 2011 5:22 am
this is the final piece all framed and on the wall!
took me a year, from Feb 12 2010( the winter Olympics Opening) to January 27 2011. There was a few months that i didn't work on it, but still a year to complete it. This is my first big Cross Stitch Project.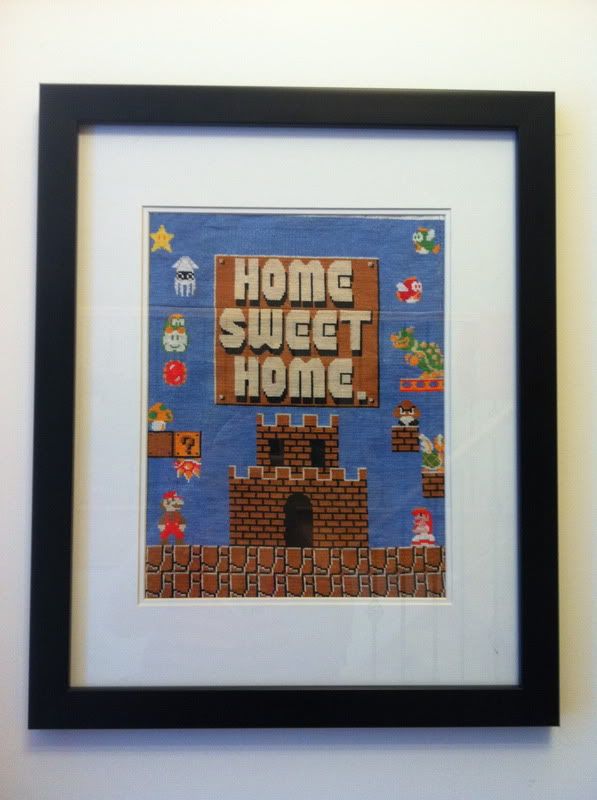 In my front hallway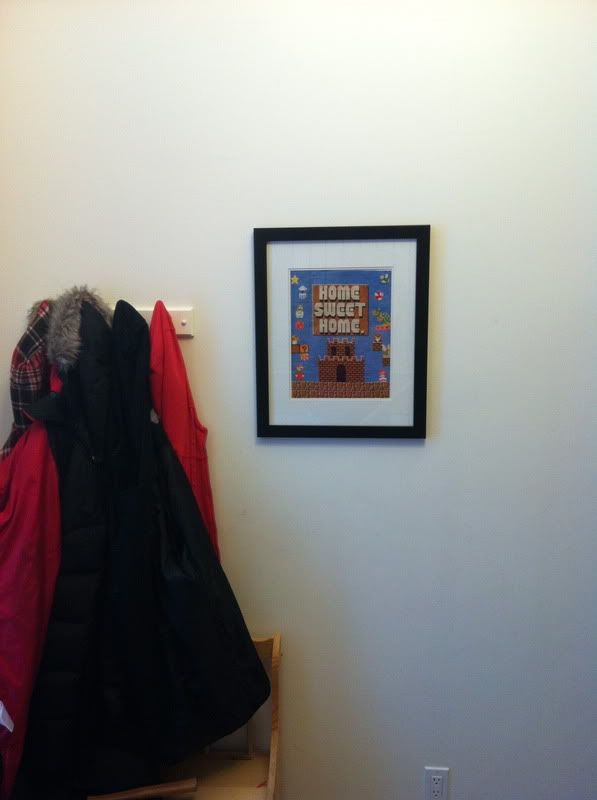 View From upstairs