I mentioned before on the site that I was featured in a book called World of Geekcraft… but, they have just authorized a free book giveaway for our site!
To enter you will need to post on our forums, if you're already signed up just post here.  If not, its free to create an account, and if you've never been to the forums you're missing out…there are TONS of awesome projects all over them.
You have a week to post in this thread, a random reader will be chosen on June 21st!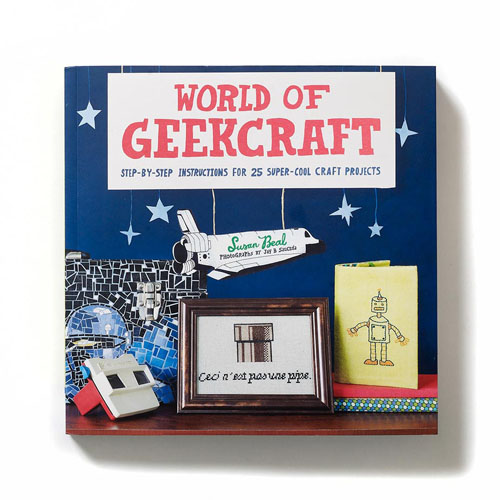 If you don't win the contest, you can always just buy it on Amazon…its only $13.57.
Related Posts: