ok, ive been sitting on this for ages…so here are the Legend of Zelda cross stitch patterns (finally).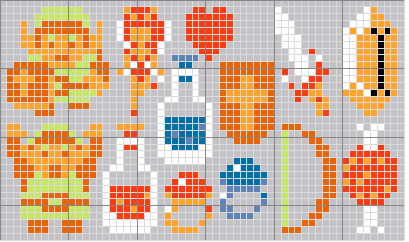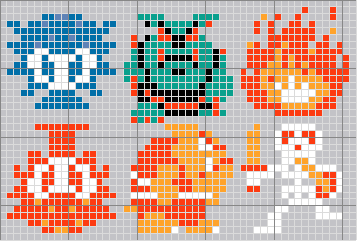 The Legend of Zelda cross stitch directions
one thing to note: 606/995 and 741/799 can be swapped to create the different color versions that you see in the game. (red/blue)
also, now that you have the floss colors used in the game…take a look at The Shyguy Kingdom's The Legend of Zelda Sprite Page. It has every variation of each character and every item, in case you don't like the ones I chose.
Related Posts: