Wednesday, October 2nd, 2013
BigDaddyWiz is new to the Sprite Stitch forum, but he's not new to stitching! Here a few of the projects he shared with us: FFIII, Earthbound, and Mr. Drippy from Ni No Kuni.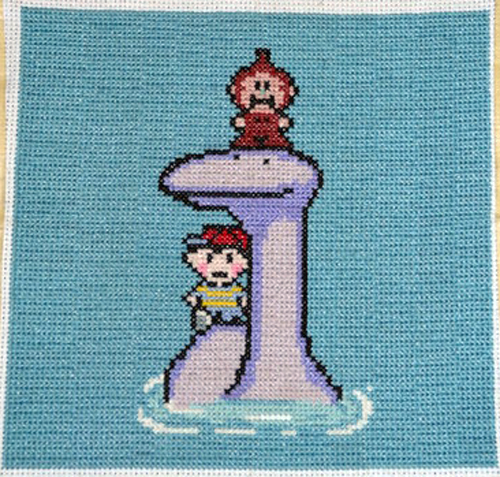 He also made a great Calvin and Hobbes piece, and he's working on an awesome Zelda project. We can't wait to see more. If you haven't joined the forum yet, come on in and say hi!
via[TheSpriteStitchForum]