Friday, May 18th, 2012

Hey everyone!  This week's Top 5 list is all about the coolest video game themed mosaic projects.  These pieces range in all sizes and uses, but are all equally awesome.  Check them out!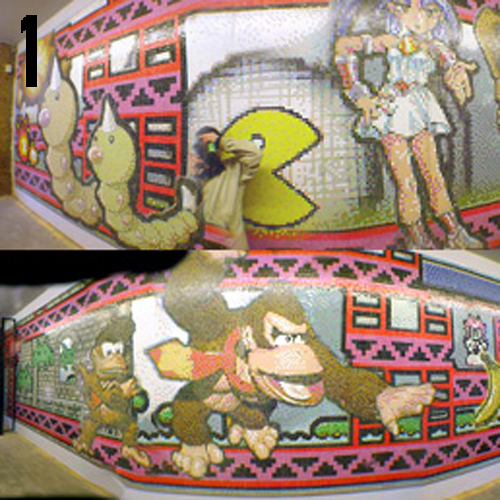 I don't think you can get much more epic than this.  It's an entire tunnel made out of little tiles with video games like Pokemon, Donkey Kong Country, Pac Man, and Tomb Raider as it's subjects just to name a few.  Why can't there be any cool places like this near me?!
Via: [Tech Blog] [Pause Button] [Craftster] [Space Invaders] [Mosaic Geek]