Sprite Stitcher rbaron just got married, and she stitched a bunch of awesome stuff for her wedding. They were used as table centerpieces. It must have taken a long time. This first one was a surprise gift for her husband.
From Neil Gaiman's Sandman series: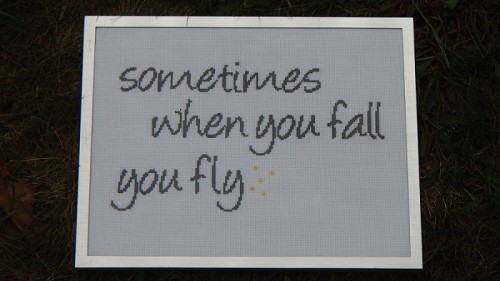 Lord of the Rings:
The Princess Bride:
Nightmare Before Christmas: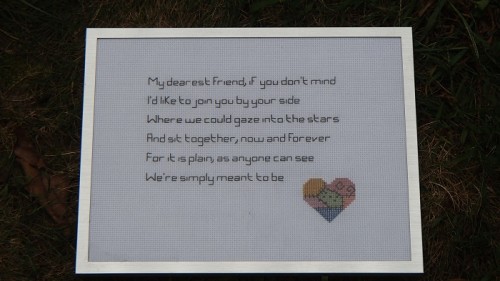 Hunger Games:
William Shakespeare's Hamlet: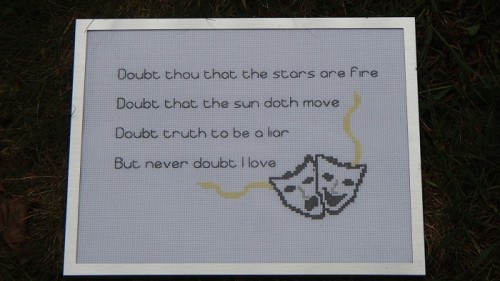 Harry Potter: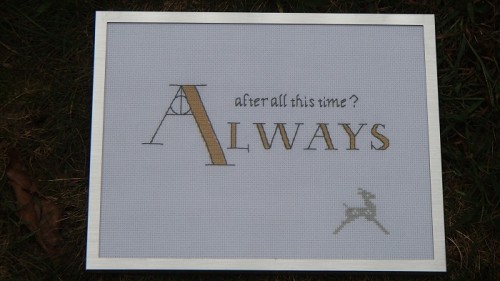 Star Wars:
Wowie zowie. So awesome!
[
forum
]
Related Posts: