Sunday Roundup!
1st – 15th January!
Missed last weeks? That's because it didn't happen! The sunday roundups have now been moved to once every two weeks, so we can post more stuff on the site!
Next week look out for a Sprite Stitch Spotlight double bill, showcasing some of our forums greatest crafters! And if you're lucky you might find a few interviews with outside artists over the next few weeks too.

This is how I roll by Virdilak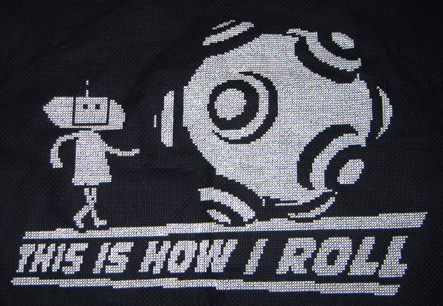 Mario Towel by ufa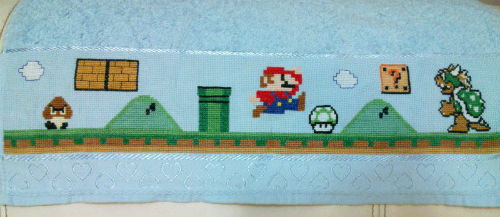 Po-lice that Moustache, Mario! by Leeloo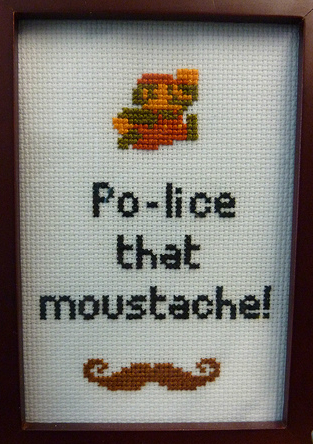 Cremator's Conscience by Artemis251

Zelda Chest by 8BitMomma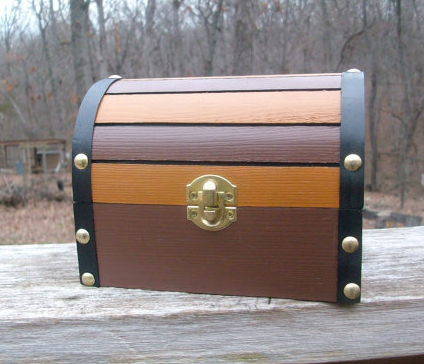 This is only a tiny sample, so check out the forums for tons more projects.
Related Posts: