Published by: Lord Libidan

Sunday Roundup!
7th – 27th May!
So I missed last week. I'm getting sloppy aren't I? But fear not! I was planning something big. More art than you can shake a stick at actually.
But this is a good thing! Because over the last few weeks we've had some amazing stuff coming out of the forums, and I can assure you that this is only a very small amount of the cool stuff we have going on down there.
Samus by heliumkidd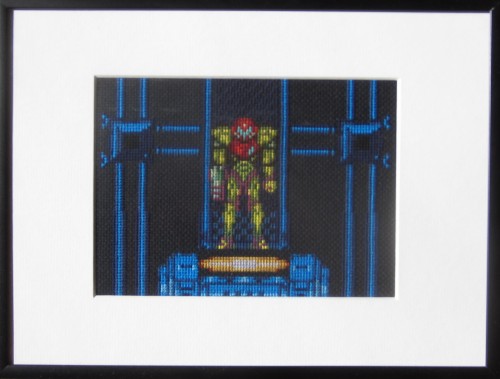 Glow-In-The-Dark Boo by EveningEmma

Chain Chomp Plushie by emseeitch

Final Fantasy Russian Dolls by Servotron

Kirby iPhone Case by CraftySasha (This is the last iPhone case, I swear. They just keep making good ones…)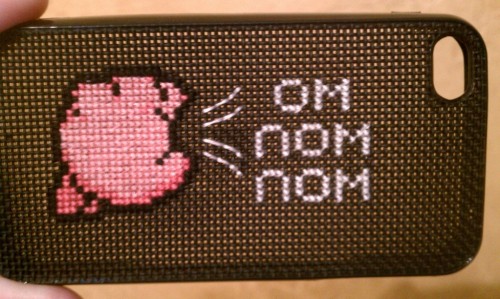 This is only a tiny sample, so check out the forums for tons more projects.

Related Posts:

Your comment will be replied to by