Published by: johloh
edit: can someone who has a scanner and an article email it to me?
Sprite Stitch has an article in the June edition of Nintendo Power. Including a picture of Bitter Luigi, and a few quotes from yours truly. The whole thing is quite amusing, I remember reading Nintendo Power as a kid looking for smb3 cheats and secrets…I didn't even know the magazine still existed until they contacted me for an interview.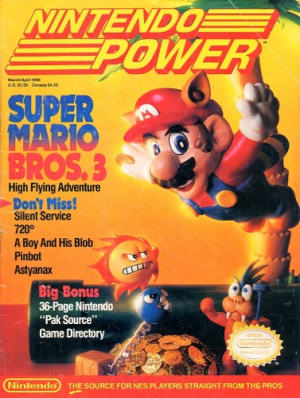 scans to come as soon as I get near a scanner…
Related Posts: