August 8th, 2014 - by Starrley
Yep, it's today. To celebrate, I want to showcase some of Sprite Stitch's epic stitchings over the years. You may or may not have seen these, but they're always worth another look! (You will see a lot of Servotron's work here.) Prepare for A LOT of pics!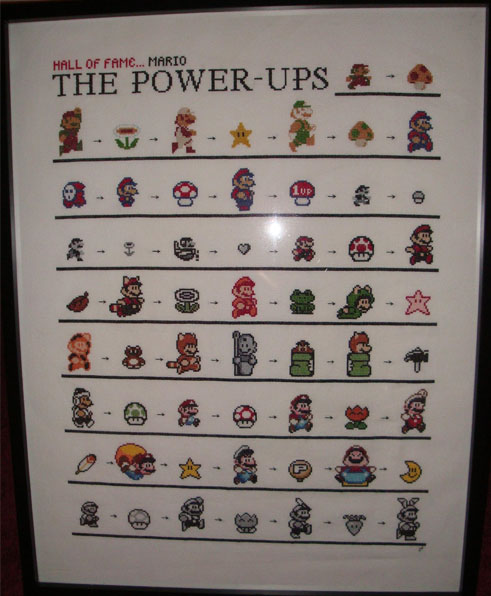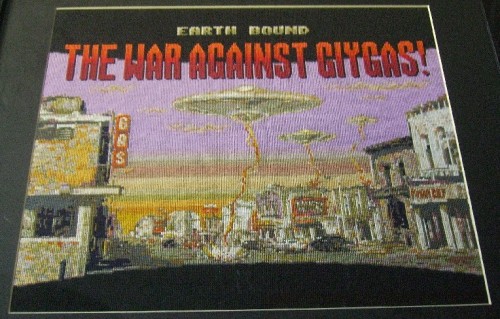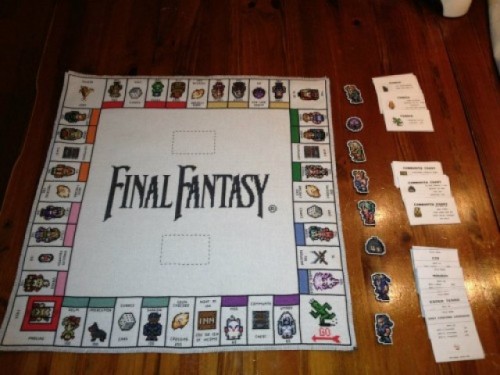 There are many more, but I don't want to overdo it…. Visit the forum to see more awesome cross stitch, as well as other projects!
[Forum]
Related Posts: