Hey, look at this. Video game apparel that I would actually wear.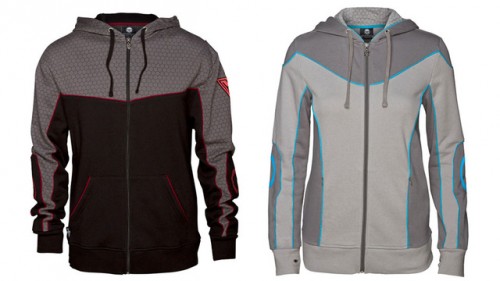 Via [Kotaku] $80
Related Posts:
2 Responses to "Official Starcraft Hoodies You'd Actually Wear"
johloh Says:
January 5th, 2013 at 10:40 am

That title is correct. I would actually wear those, and that's pretty rare.

Kelldandy Says:
January 7th, 2013 at 9:36 pm

I would wear one, but I'm not paying $80.
Leave a Reply