As promised in the Sunday Roundup, here are more projects from the August Bling challenge:
We had two great entries from natepopinski, both with Blingy Links!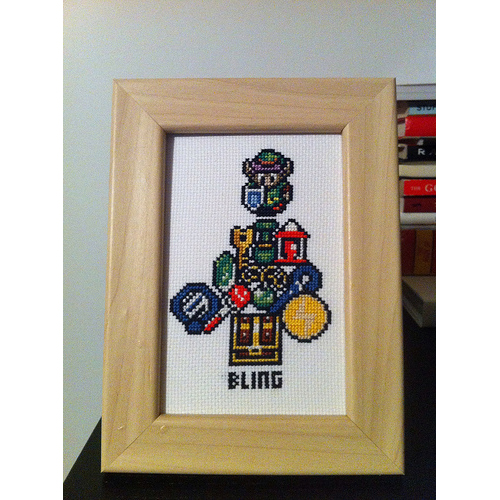 We had a beautiful rupee card from arkani: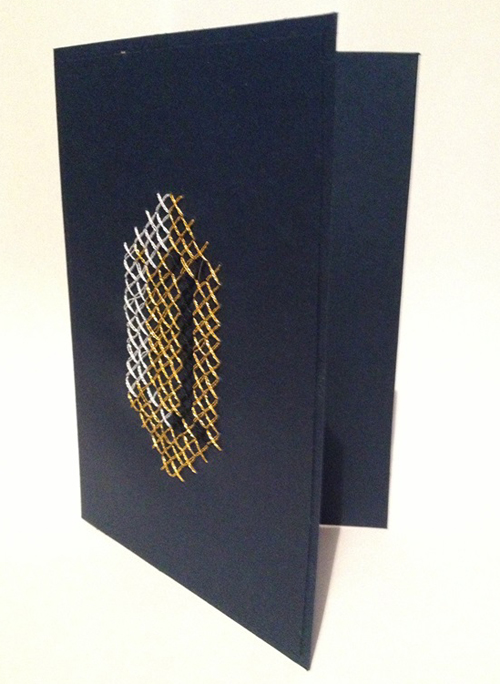 And some very flashy foil rupees from icedragonj:
And we had a blingy Snitch from Jennalynn: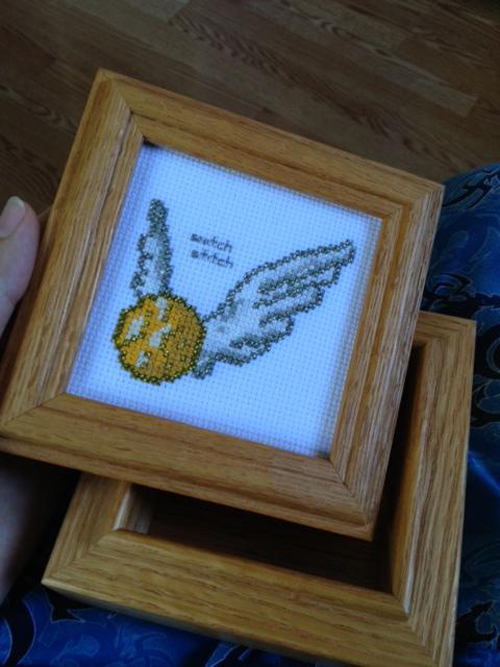 They're all winners in my book! There were many more awesome entries, so stay tuned!
via[TheSpriteStitchForum] Related Posts: