Borderlands and its sequel are two of the most original and hilarious games I have ever played. There are so many memorable characters, and Mad Moxxi is definitely one of them!
Livingdeaddesigns on Etsy has this lovely Moxxi doll for sale: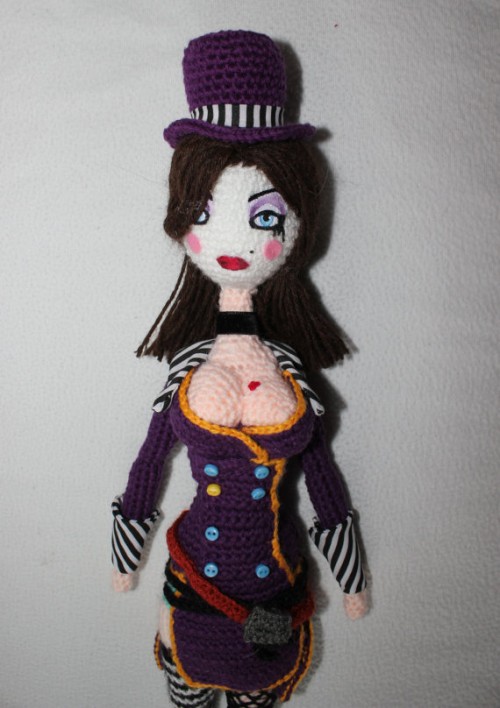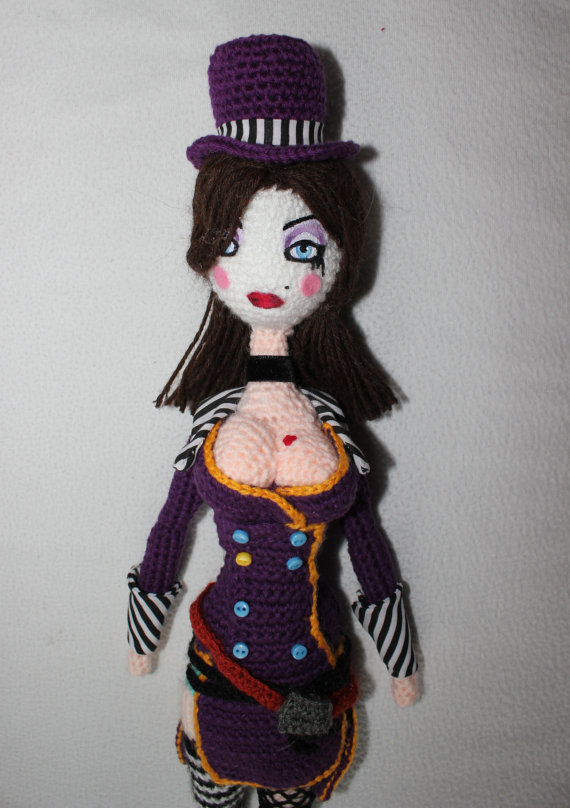 It's quite unusual, but I like it! There's a lot of attention to detail, or as much as you can get in a crocheted doll, but I'm still impressed by it.
Via: Etsy
Related Posts: