Hello all. First Post.
About to start a large scale project. I'm doing the overworld for Super Mari World. It will take a while. It's going to be 36"x36" on 14 count aida.
I'm worried about the aida spilling over and getting in the way while I'm working on it.
How do you recommend mounting this to work on it?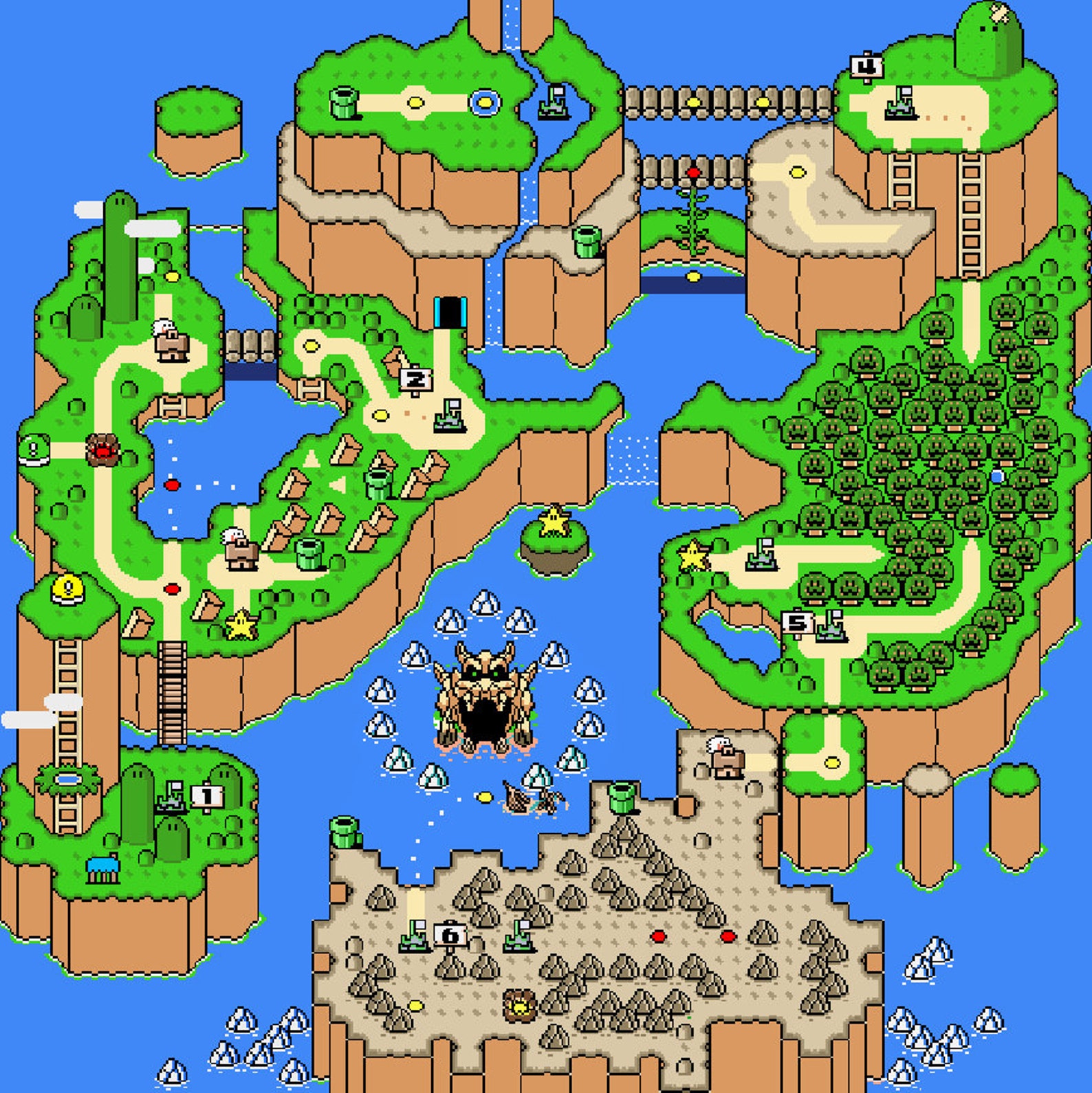 Thanks all.