Hello all, wanted to say hi and loovvvveeeee the site. I started stitching again a few months ago with a kit but wanted to do some nes stuff and google led me here, now it's about all I do with my free time.
Mario WIP
The stitching command center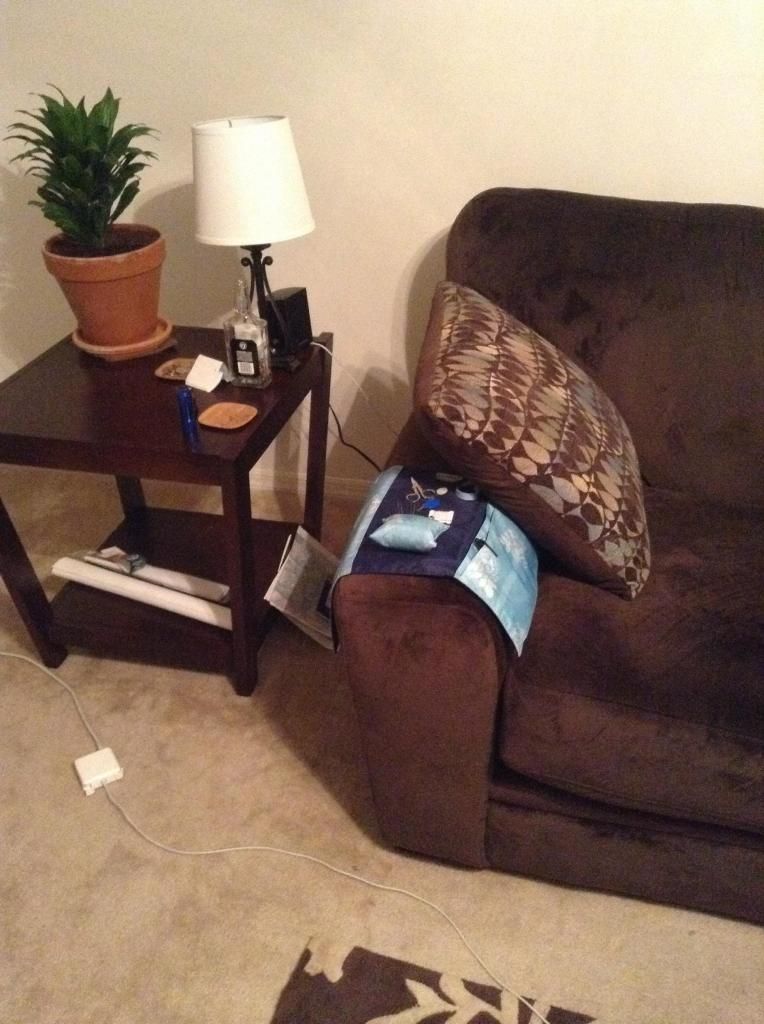 MM WIP ( so many errors

)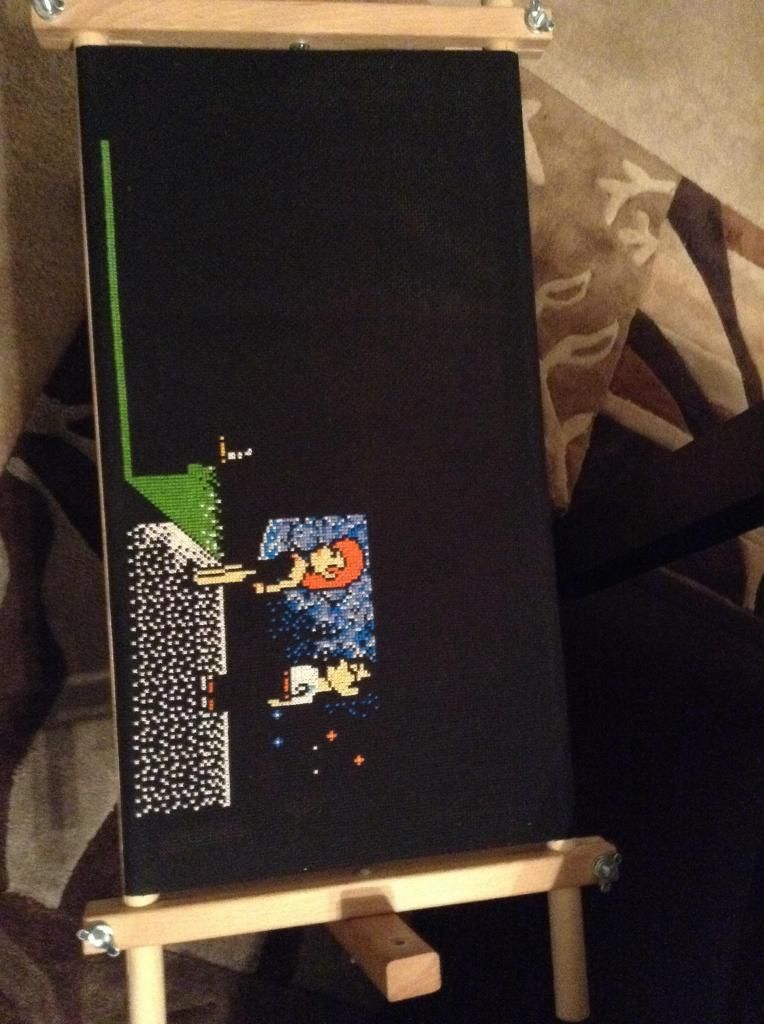 Bird kit almost done
I did have an idea of stitching a background and some figures and make like a playset type deal. Maybe for my niece.
Some figures