Published by: Lord Libidan
We've seen heaps of portal themed craft on here, my previous favorite being the pin ball, but all of those just got blown clear out of the water. Only one post today, simply due to the awesome epicness of this craft.
Imagine this: It's your birthday. You get a box. Simple. Brown paper, nothing special. You open it.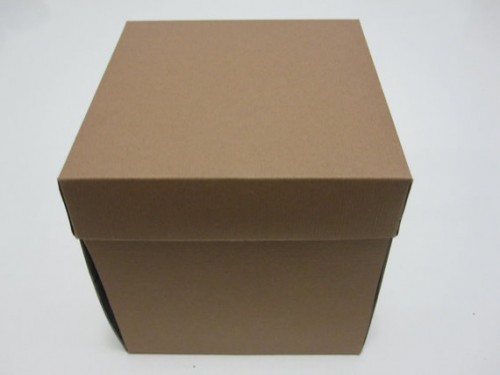 To find this. A Companion cube complete with button stand and test chamber walls. Hold on. The companion cube opens too.
And the cake, is once again, not a lie. The fake candle even flickers! And the cake floats!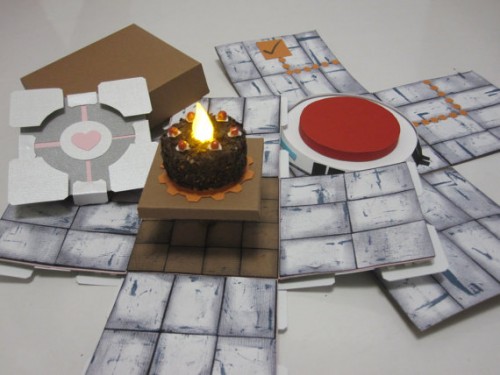 Magic. Pure and simple magic. Sure, for $25 its not something everyone can buy, but I think that makes it just that little bit more special.

You can even check out a video of it in action here. But we couldn't put it on as it was a bit too chesty for us…

Via [Etsy] $25.00

Related Posts:

Your comment will be replied to by