I'm pleased to announce that our second collaboration book is out; a Barnes and Noble exclusive! It features 12 Disney patterns and the materials (thread, needle, pattern and canvas) to complete two of them.
The book was a collaborative effort of making patterns, revising patterns and stitching by the following forum members: lord libidan, blackberrybear, philpepe, yurtle, katdun, RMDC, doublej, deborah, blackmageheart, funkymonkey, carand88, Ally, jadely, kuja.girl, and johloh.
Its on sale right now for $8.47!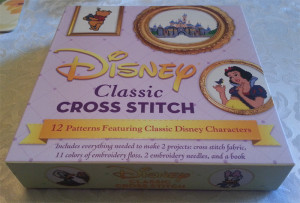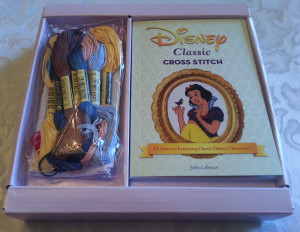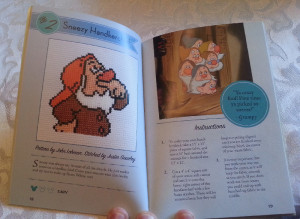 It is available in B&N stores and online at Barnes and Noble.com! I hope you check it out!
Related Posts: