Sunday, February 22nd, 2015
ABitOfImagination on Etsy makes these fab video game themed light boxes. Here's a few I picked out to share.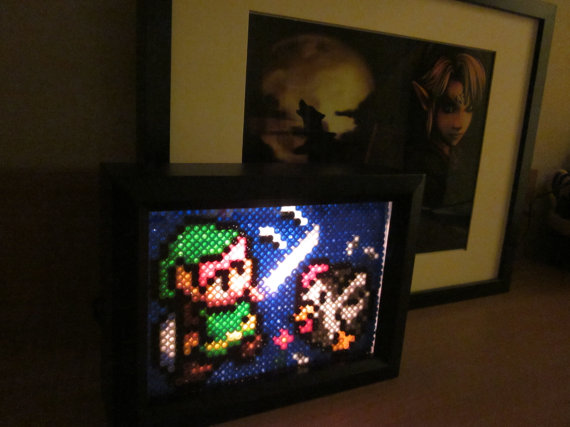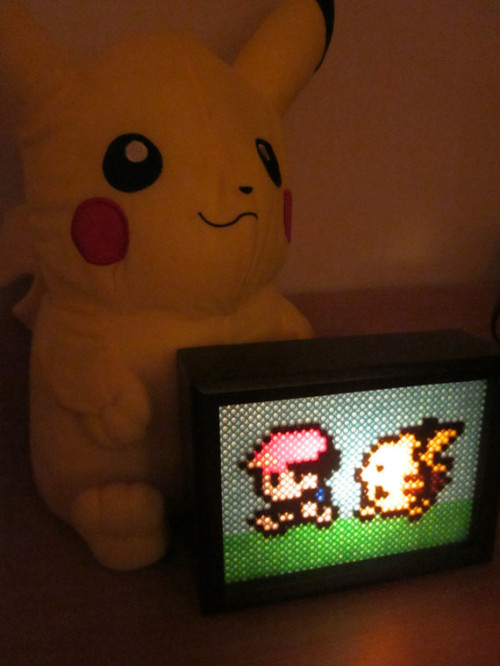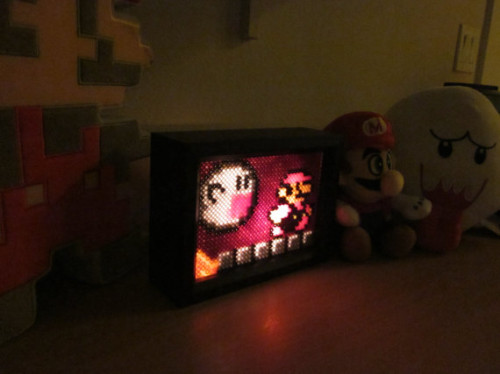 They are all made using perler beads for the designs, and a shadow box with a light fitting. I really like the effect the light has on the perlers. They'd make lovely display pieces, or great little night lights!
Via: Etsy