The last few posts have all been portal related, so how about we go back to our routes and show off something truly amazing?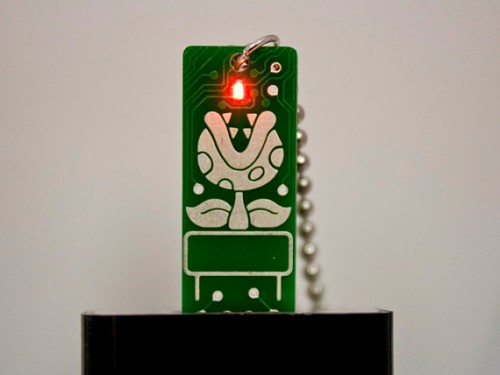 These little beauties do it perfectly. They may not be actually useful, not holding any storage space, but they are amazing little bits of kit.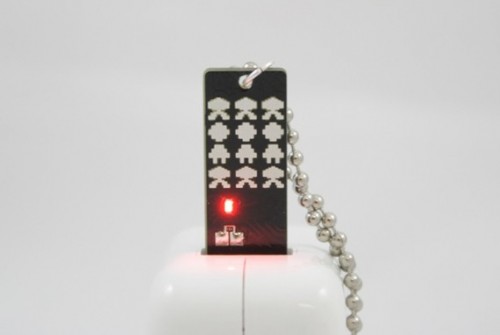 Coming in necklace and keyring form, featuring both space invaders and a piranha plant, how can you resit these? And they're only $12.
Related Posts: